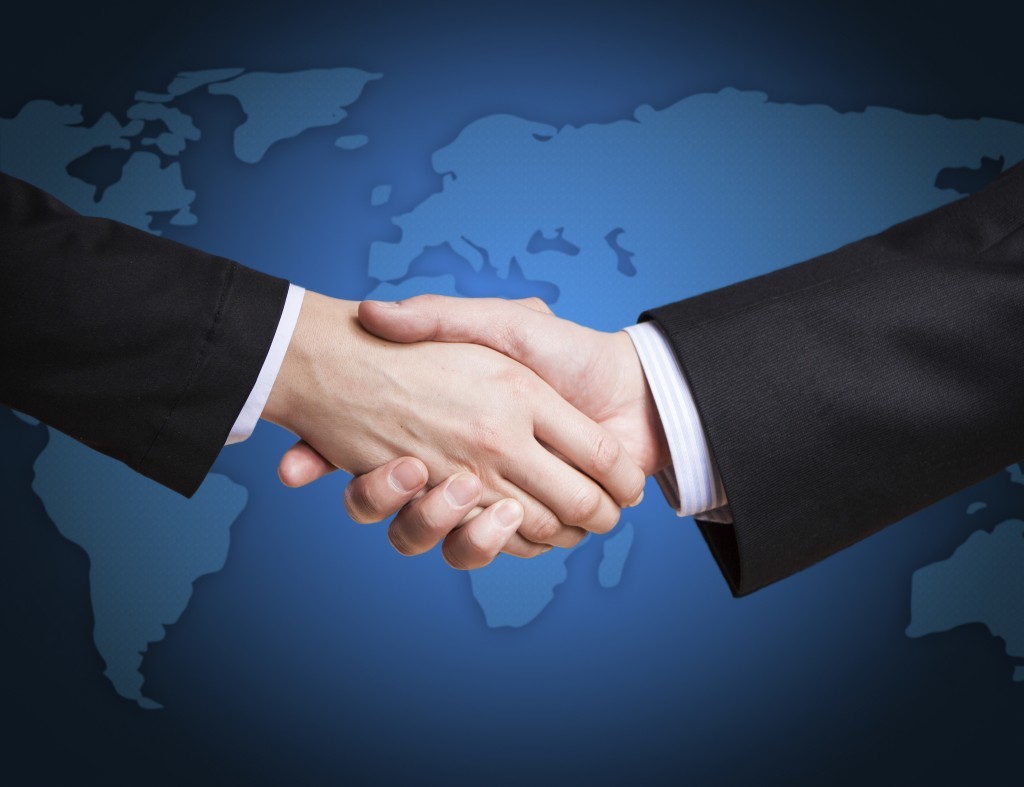 SacOil today confirmed it had acquired 100% of Phembani Oil Proprietary for $15.4million in a bid to diversify its business.
Phembani Oil's only asset is a 71% direct interest in Afric Oil, one of the largest independent fuel distributors in South Africa, distributing over 30 million litres of fuel product monthly to a diversified client base that include local and national government, mining, construction, transport, manufacturing, parastatals, resellers and agricultural clients.
SacOil chief executive Thabo Kgogo said: "This truly transformational acquisition of the majority interest in Afric Oil is in line with our strategy of diversifying SacOil's operations into the downstream segments of the African oil and gas value chain and underpinning our business with low volatility and predictable revenue streams."
Following completion of the Acquisition, SacOil's portfolio will comprise of operated production activities in Egypt, exploration in Democratic Republic of Congo, alongside partner TOTAL E&P RDC, Malawi and Botswana, a crude trading allocation with Nigerian National Petroleum Company and fuel distribution operations in Southern Africa.
The acquisition also provides SacOil with its first operational footprint in South Africa thereby enabling the company to play a meaningful role in the socioeconomic development of the country.
Recommended for you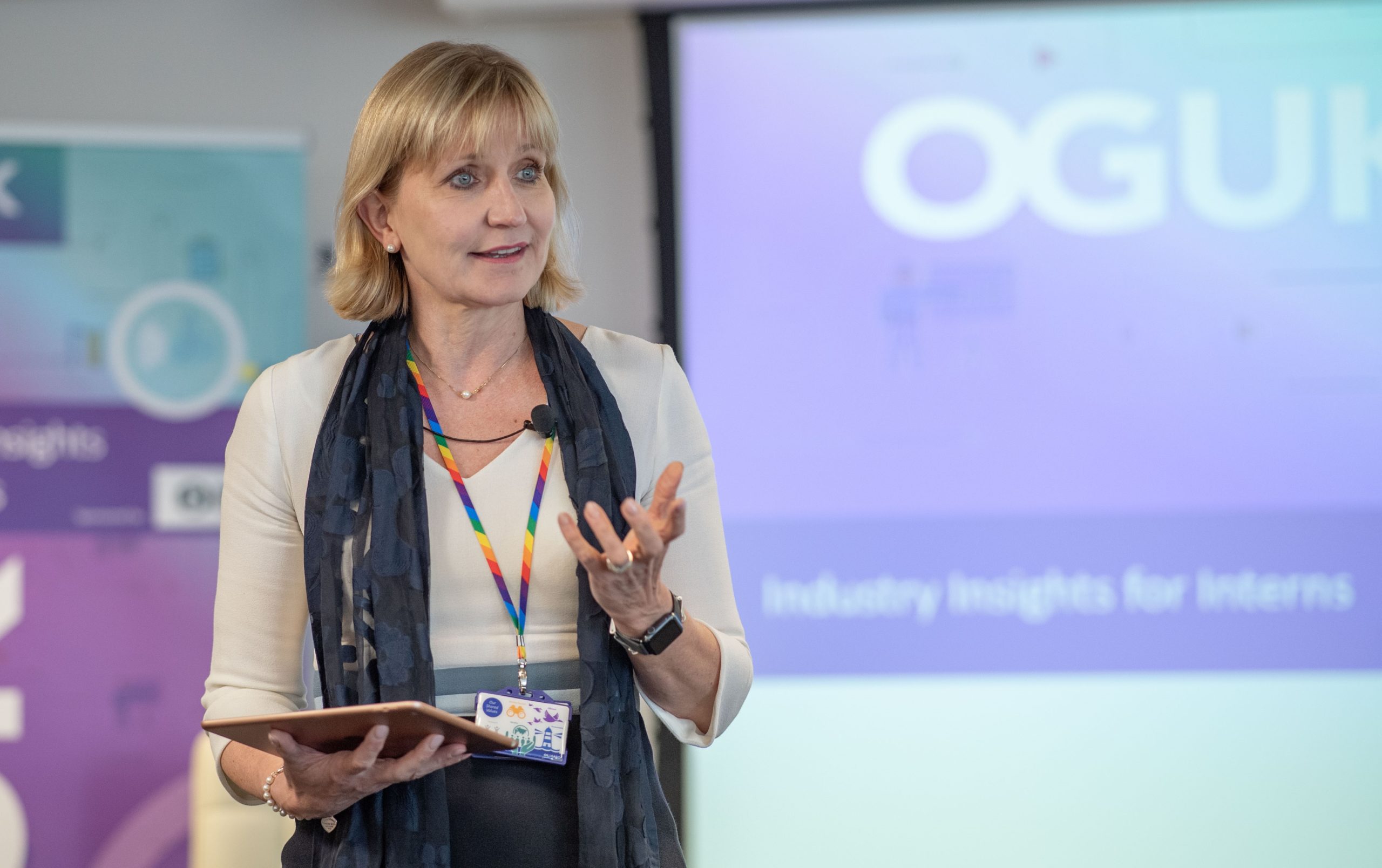 Updated: Oil and Gas UK CEO says rebrand should 'absolutely' be considered