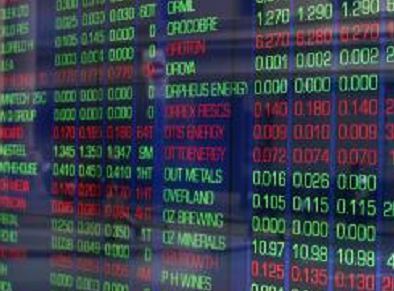 Anglo Africa Oil & Gas (AAOG) today confirmed its admission to the AIM Market of the London Stock Exchange.
It listed after the oversubscribed placing of 50,000,000 Ordinary Shares at a price of 20 pence per share, giving the company a market capitalisation of approximately £10.6million on admission.
The firm wants to use the cash to finance the acquisition of a 56% stake in the producing Tilapia oil field in the Republic of Congo and a multi-well, near term drilling programme targeting a major increase in production.
Current field production is 38 bopd from one near surface interval. An undeveloped discovery in the lower Mengo sands has a gross contingent resources of 8.1m barrels and there is a further deeper exploration prospect with gross prospective resources of 58.4m barrels in the productive Djeno interval.
Workover of two existing wells on the Tilapia basin is expected to rapidly increase production to between 185 – 250 bopd, which would see AAOG achieve operating breakeven at $48.
David Sefton, executive chairman of AAOG said "AAOG sits on both sides of the risk spectrum: a development and production play yet at the same time with access to potentially highly rewarding exploration that could see output substantially increase from 38 bopd today to 5,300 bopd this year. We have put in place a development plan targeting a rapid increase in production at Tilapia by exploiting existing reserves and a proven discovery, before we target the high impact opportunity in the Djeno, a sand which has been found to be highly productive in neighbouring fields. Regardless of the initial outcome of drilling into the Djeno, over the next few months AAOG intends to become a profitable, cash generative producer, which will be able to internally fund additional development work, as well as distribute dividends to its shareholders.
"Management's confidence in the asset and the roll-out of the work programme is reflected in a remuneration package which is based on ambitious production targets being hit. This, along with the combination of exploration potential with downside protection, has resonated with the institutional investors who have joined our register in the placing. With all the necessary permits in place, funds secured, and a proven management team which marries oil and gas experience with the capital discipline of private equity, AAOG intends to hit the ground running to rapidly achieve profitability before taking advantage of the exciting exploration play. The next few months will not be short of news flow and I look forward to providing further updates on our progress in the near term."
Recommended for you
X

Rose Petroleum in bid to sell off Mexican asset