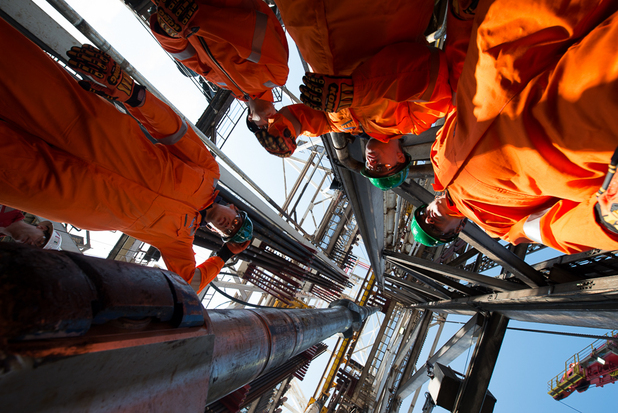 Cairn Energy's Senegal appraisal well has lived up to expectations, according to the firm.
The explorer today confirmed an appraisal well offshore Senegal had been drilled and completed ahead of schedule and under budget.
The SNE-5 well targeted a location in the Upper Reservoirs where two principal units are located within the oil leg. The main reservoir units, pressure data and fluid contacts match previous SNE wells as expected, according to the firm.
Multiple samples of oil and gas were recovered during wireline logging and drill stem tests and analysis indicates oil of similar quality to previous wells. Two drill stem tests were also conducted within the Upper Reservoir units over gross intervals of 18m and 8.5m. Both were in line with expectations.
The SNE-5 well has been plugged and abandoned and the Stena DrillMAX drill ship is moving location to start operations shortly on the Vega-Regulus (VR-1) well, which is located 5km west of the SNE-1 discovery.
A company spokesperson said: "VR-1 has two objectives – an Aptian exploration target and an appraisal objective in the SNE field.
"The well will target the Vega-Regulus exploration prospect in the Aptian Carbonates underlying the SNE field which has potential gross mean consolidated prospective resource of more than 100 mmbbls.
"In addition, the well will provide further appraisal on the SNE field targeting potential incremental resources. The results will help narrow the range of SNE field volumes and also allow the JV time to fully integrate the results of SNE-5 prior to moving to appraisal well SNE-6 to complete the planned interference test."
Recommended for you
X

Amec lands global Shell deal