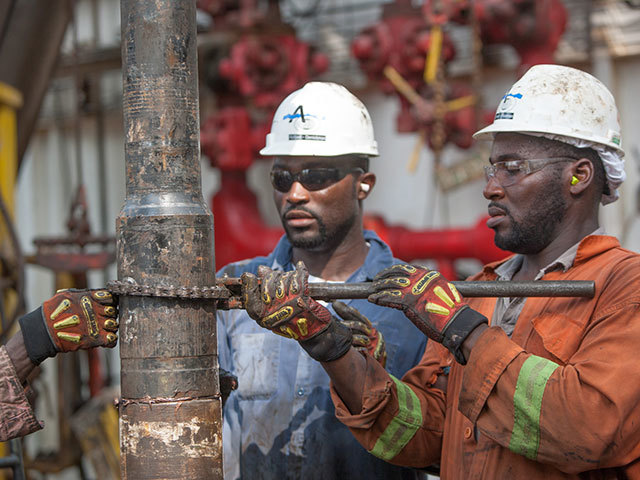 Boardroom turmoil at troubled Scottish oil explorer Bowleven took a new twist last night, when the company launched a "strategic review of all options".
A potential sale of the Edinburgh-based company is among the options up for consideration as proposals put forward by activist investor Crown Ocean Capital (COC) go under the microscope.
Five directors at Bowleven, including chief executive Kevin Hart, were ousted in a shareholder revolt last Wednesday.
Mr Hart, along with Kerry Crawford, John Martin, Tim Sullivan and Philip Tracy, were said to have stepped down with immediate effect after COC gained enough support for resolutions demanding a boardroom coup.
But chairman Billy Allan, the former chief executive of Aberdeen-based logistics firm Asco Group, kept his place on the board after a resolution calling for him to go was defeated.
Last Friday, Monaco-based COC called for another vote in attempt to get rid of Mr Allan.
It claimed he was "unwilling to implement the clear new mandate the new board proposed".
COC added: "We now see a significant danger posed by either a dysfunctional board or one controlled by Mr Allan, who could use his casting vote to maintain the status quo and protect his and the old leadership's entrenched positions."
The offshore private investment vehicle also alleged that Mr Hart, a former pupil of Ellon Academy, was still acting as CEO and that another "removed" executive board member, Kerry Crawford, was still at the firm.
In addition, COC proposed the appointment of two new independent directors, Julien Balkany and Didier Lechartier.