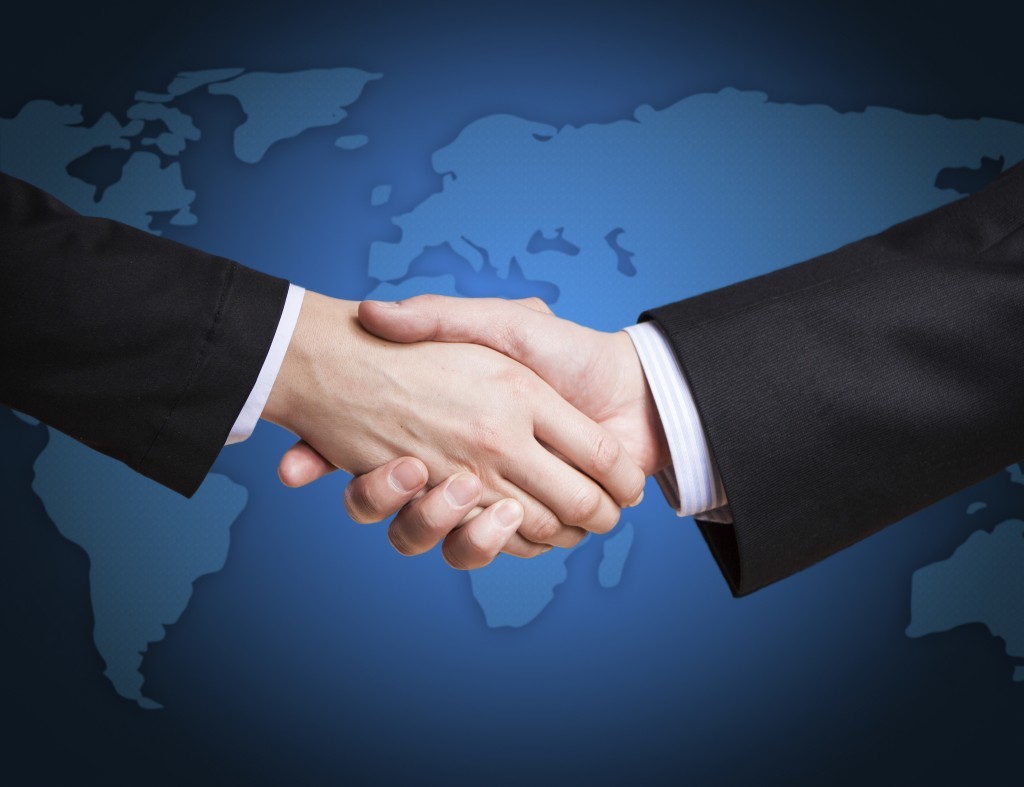 China's largest offshore crude producer has snapped up a 65% stake in a licence off the coast of West Africa.
China National Offshore Oil Corporation (Cnooc) has bought the interests from Impact Oil and Gas, which has bases in Woking, near London, and Cape Town.
The Profond block is located in the offshore joint development zone between Senegal and Guinea-Bissau.
Africa-focused Impact, founded in 2009, previously had a farm-out deal in place with Woodside Energy, only for the agreement to fall through in February.
The deal with Cnooc went through last week.
It gives Cnooc the operatorship and 65% of Profound, Impact has 20% and Entreprise AGC remains on 15%.
Mike Doherty, executive chairman of Impact, said: "We are delighted to have a company of Cnooc's stature joining us as a partner in the AGC Profond Block.
"We are very excited about the potential of the block given its location and proximity to a number of recent discoveries by Cairn and Kosmos and are confident that Cnooc's technical and financial strength and the knowledge that it has in the conjugate basins of the Atlantic Margins will bring substantial value to the partnership.
"Impact continues to deliver on its strategy of building an attractive group of exploration assets and securing major oil companies as partners."