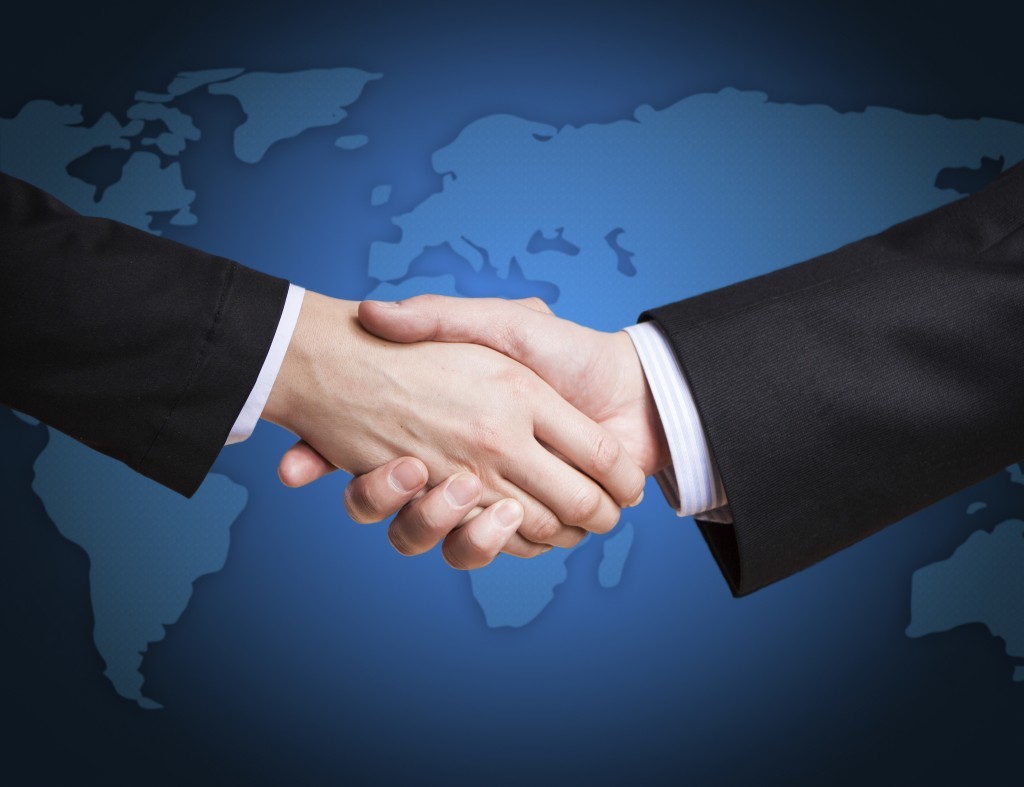 Nigeria-based Lekoil said today it had agreed a $15million advance payment facility with Shell.
The facility has a maturity of three years and is repayable quarterly following a six-month moratorium with a market margin over LIBOR.
Yesterday, Lekoil said the two companies had struck an offtake agreement on the sale of crude from the Otakikpo field in Nigeria.
The offtake contract allows Shell to undertake the lifting of Otakikpo crude from the FSO Ailsa Craig.
Lekoil expects the first lifting from the IMA Terminal to commence early in Q2.
Commenting on the facility, Lekoil chief executive Lekan Akinyanmi said today: "We are pleased to be working with Shell as a commercial and financial partner to enable the continued development at Otakikpo.
"The facility is a strong endorsement of our commercial production and secures funding which is non-dilutive to our shareholders.
"We believe that this relationship with a globally recognised major will complement Lekoil in its long-term growth and aspirations."