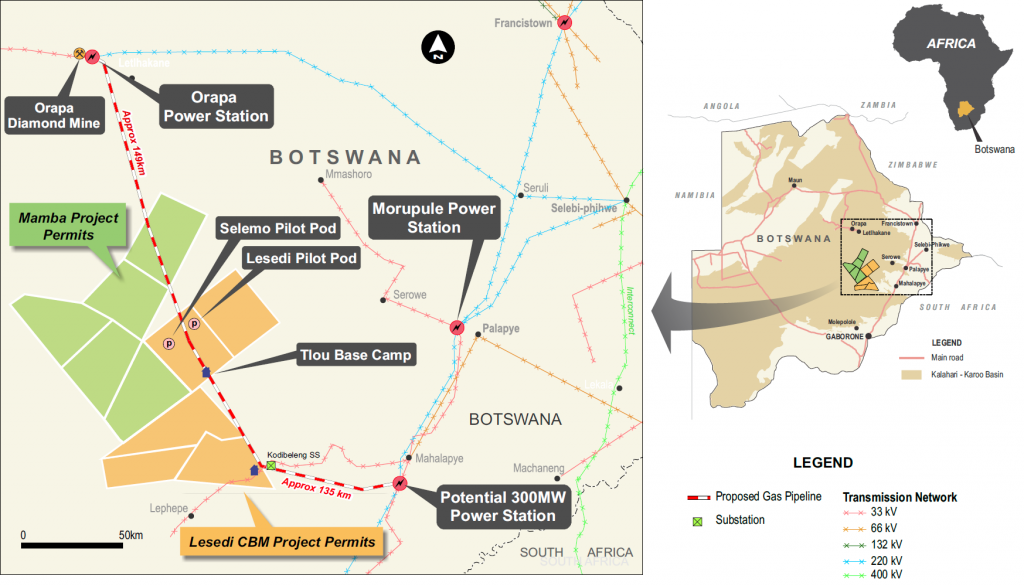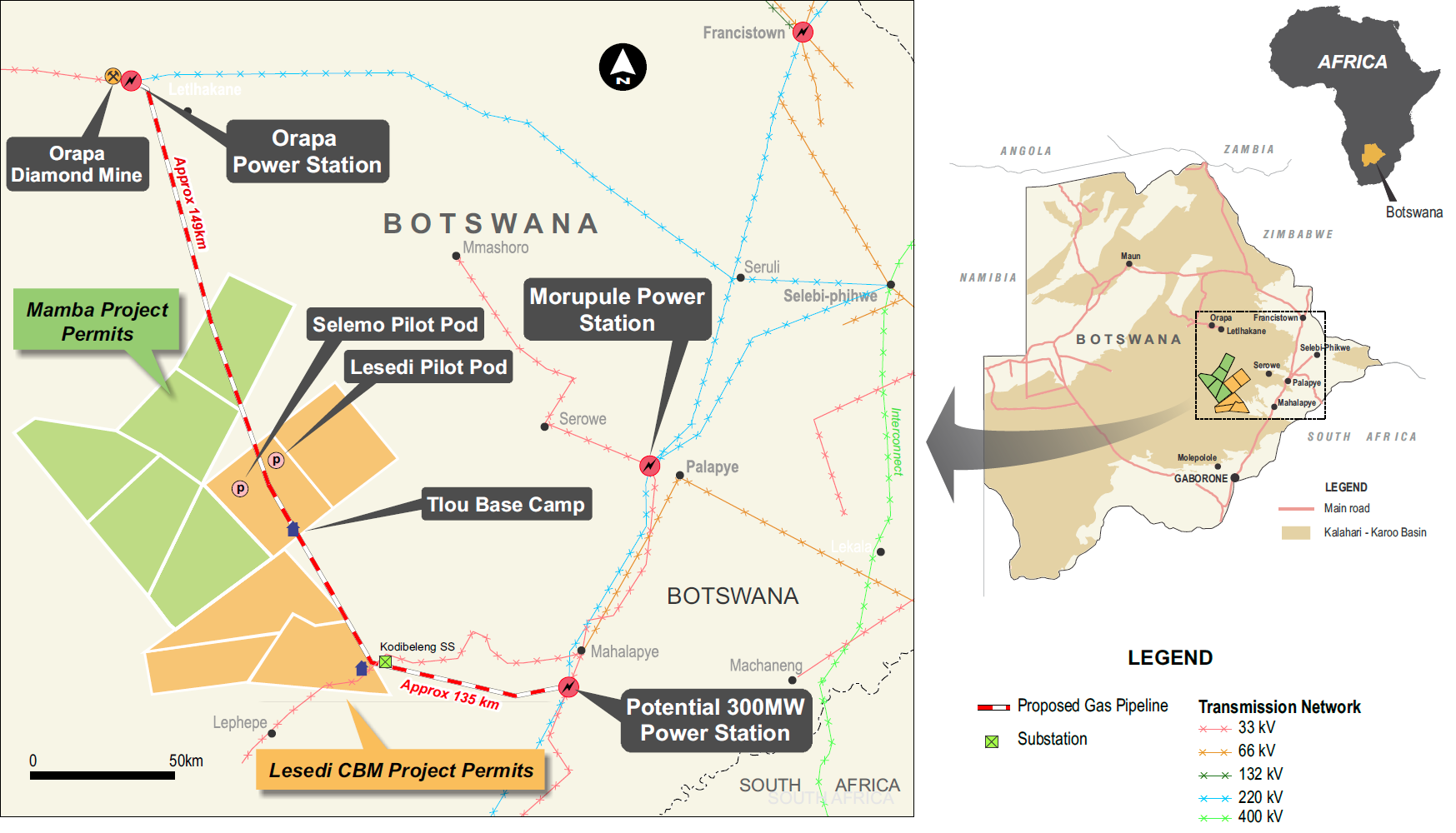 Africa-focused Tlou Energy said today that three of its key licences in Botswana have been renewed for a further two-year term.
The three licences are located in the Lesedi project area, where Tlou is focusing on producing coal bed methane.
The London-listed company filed the renewal applications with the Energy Ministry of Botswana in December.
The ministry has agreed to renew the licences, which include the Selemo project area, where the company has been producing gas for an extended period, by a further two years to March 2019.
Recommended for you

Ammonia: the missing link in the energy transition?