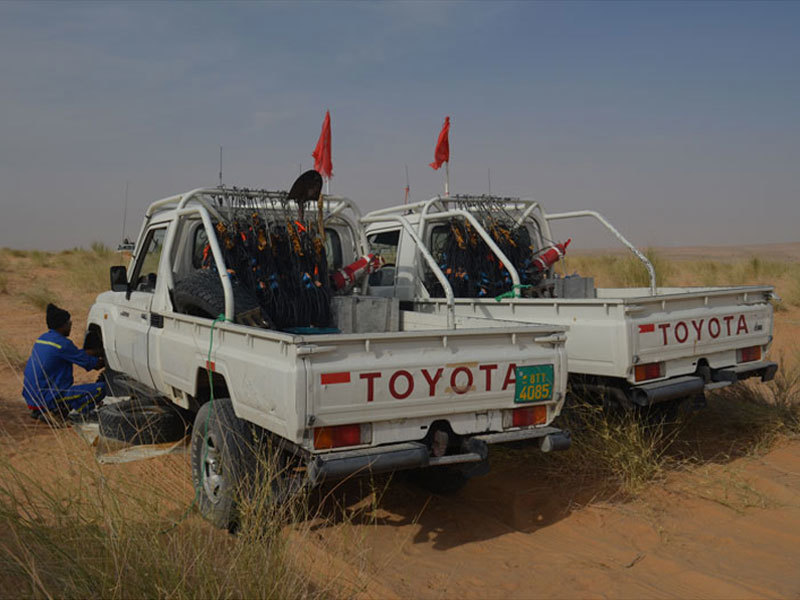 Africa-focused Savannah Petroleum said today that a last minute rig switch had boosted its onshore drilling campaign in Niger.
London-listed Savannah said Great Wall Drilling Company Niger – part of China's CNPC – had made the GW215 rig available, instead of the GW89.
GW215 is coming off a contract from another operator in Niger, where it has been operating effectively with an experienced crew, Savannah said.
GW89 was stacked and required some re-commissioning work.
Savannah said: "Using a "warm" rig as opposed to GW89 … will lead to greater operational efficiency during the campaign."
The three well drilling campaign will start in the first half of this year and will focus on the R3 PSC area, which is known for being a "sweet spot".
It is also located near existing and planned infrastructure in the basin.
The construction of a logistics camp and pipe yard to support drilling operations has also commenced.
Recommended for you

Vaalco adds two wells to drilling plans off Gabon