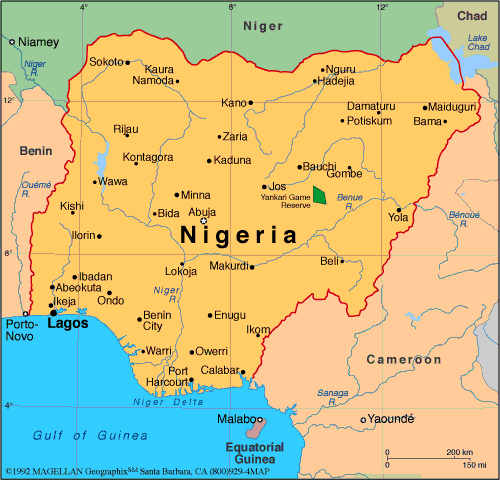 Nigeria's military crusade to rid the country of hundreds of illegal refineries led to the death of two soldiers yesterday, a news report said.
Makeshift refineries which process stolen crude in the Niger Delta oil hub support tens of thousands of people locally, according to Reuters' report.
But the army has launched a crackdown on the illicit bases, and Major Abubakar Abdullahi, a military spokesman, said troops had destroyed 13 refineries yesterday.
But two soldiers were killed during clashes in the Ijawkiri general area, he said, Reuters reported.
Nigeria's navy chief has said that 181 illegal refineries were sacked last year, 748 suspects were arrested, and crude oil and diesel worth $1.3 billion was confiscated.
The military wound up around 50 bush refineries in the first few weeks of 2017.
Read: Nigeria in recession amid oil production drop
Recommended for you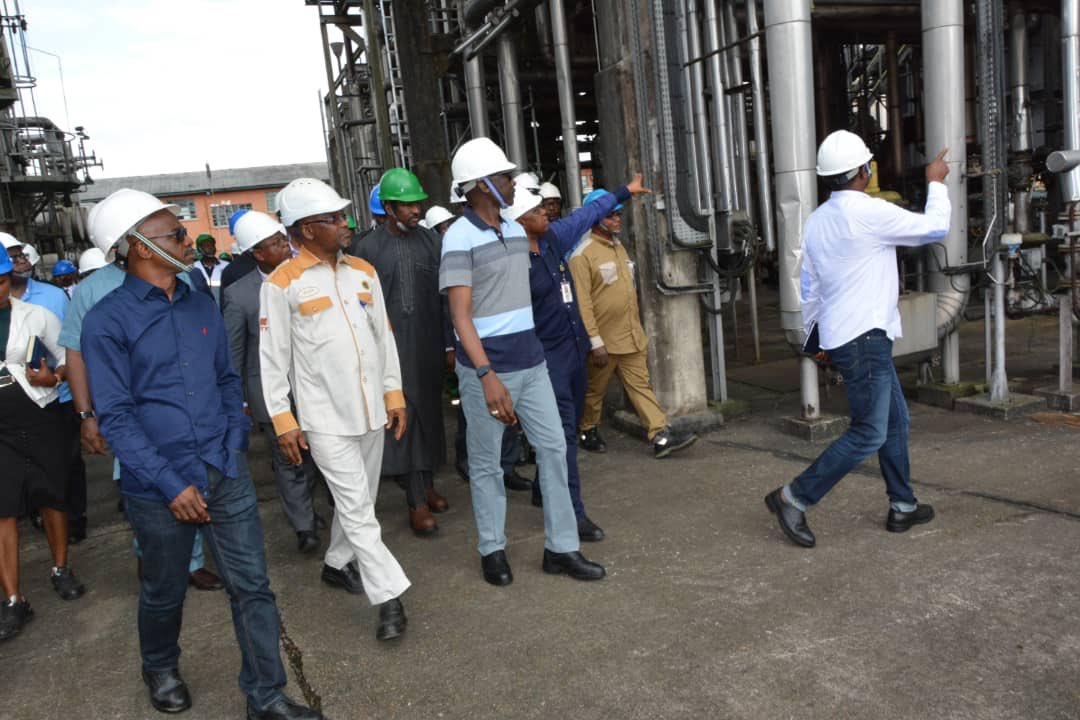 Nigeria approves funding for Tecnimont refinery work