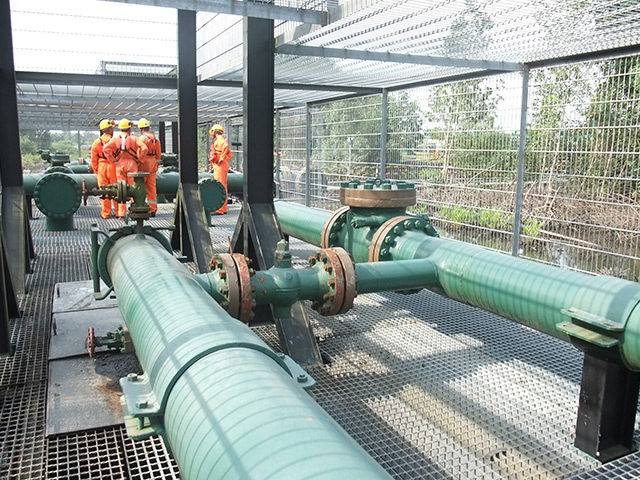 Africa-focused Eland Oil and Gas today revealed that it could recover 22.6billion barrels more from four of its Nigerian wells than first thought.
Eland, which has bases in Aberdeenshire, London and Nigeria, said an assessment of the OML 40 licence by Netherland, Sewell & Associates Inc. (NSAI) did not change the total resources estimate.
But the appraisal of the four wells did lead to a significant increase in oil recovery forecasts.
London-listed Eland said fewer infill wells would be required to access the remaining reserves on OML 40, thereby reducing capex.
Eland chief executive George Maxwell said: "The confirmation of an additional gross 22.6million barrels from our existing well re-entry strategy is very exciting.
"The level of capex investment required to produce this incremental volume is less than a dollar fifty per barrel, contributing to the significant NPV of $186.8million from the four wells.
"This programme will put the company in a very strong position to move forward with the Opuama infill drilling and the full development of the Gbetiokun and Ubima fields, creating greater value for all our stakeholders."