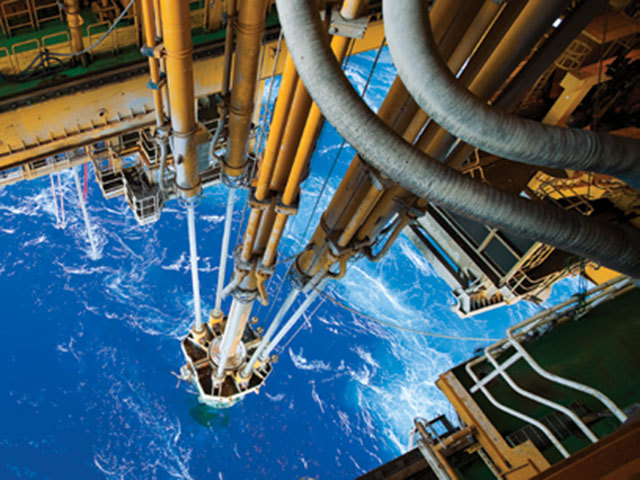 Ophir Energy said today that it had taken another step towards a final investment decision (FID) on Africa's first deepwater floating liquefied natural gas (FLNG) project.
Ophir said it had signed an umbrella agreement with the project partners on Fortuna FLNG and that an FID was likely to be made mid-2017 with first gas to follow in 2020.
London-listed Ophir said the agreement set the legal and fiscal framework for Fortuna.
It confirmed the participation rights of GEPetrol as partners for 20% of the upstream portion of the project, and for a future potential participation of up to 30% ownership of the midstream FLNG vessel by the Republic of Equatorial Guinea or a designated state company.
Other hurdles Ophir needs to clear include the award of construction contracts for the upstream and midstream vessel.
Ophir chief executive Nick Cooper said: "The umbrella agreement is the important foundation agreement which formalises the value chain economics for the Government of Equatorial Guinea and the project participants. We welcome the introduction of Equatorial Guinea's national companies as project partners and the alignment of interests that this brings.
"The remaining milestones of the construction contract awards, the finalisation of debt and the LNG offtake are as advanced as we had wanted them to be at this stage. The Fortuna FLNG Project therefore remains firmly on schedule for an FID by mid-year."
Recommended for you

Equatorial Guinea, Congo team up on refinery plan