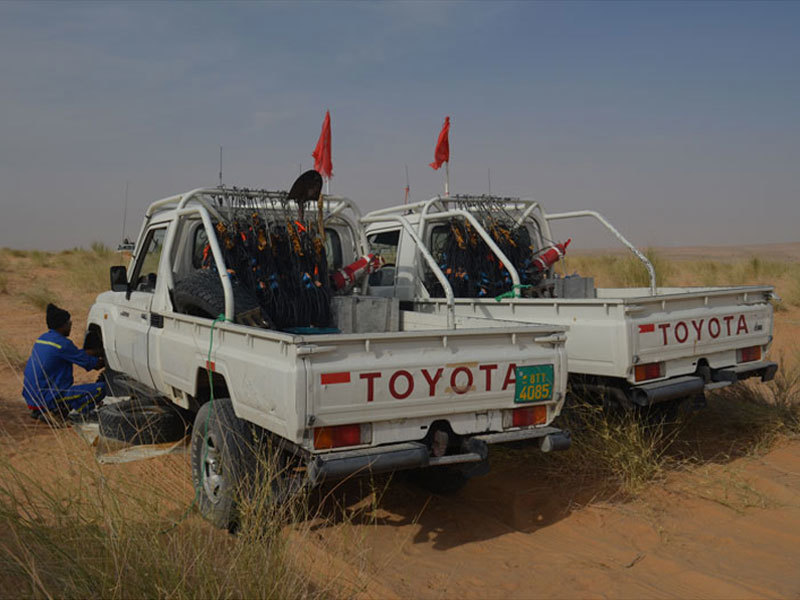 Africa-focused Savannah Petroleum said today it had booked its rig-of-choice for its onshore drilling campaign in Niger.
Savannah said last month that Great Wall Drilling Company Niger – part of China's CNPC – had made the GW215 rig available, instead of the GW89.
Savannah said the switch would lead to greater operational efficiency during the campaign.
GW215 was coming off a contract from another operator in Niger, where it had been operating effectively with an experienced crew.
GW89 was stacked and required some re-commissioning work.
Savannah has now signed the contract for GW215.
Savannah chief executive Andrew Knott said: "The signature of these agreements with our contracting partner GWDC represents a key milestone towards the commencement of our drilling campaign in the R3 area, which we look forward to with great anticipation.
"We expect to provide significant further details in relation to our drilling plans and forward strategy at our capital markets event in London on 7 June 2017."
Recommended for you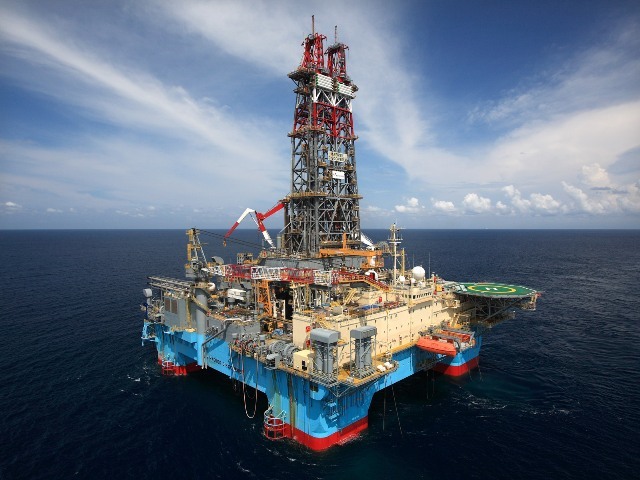 Maersk Drilling bags contract extension off Guyana