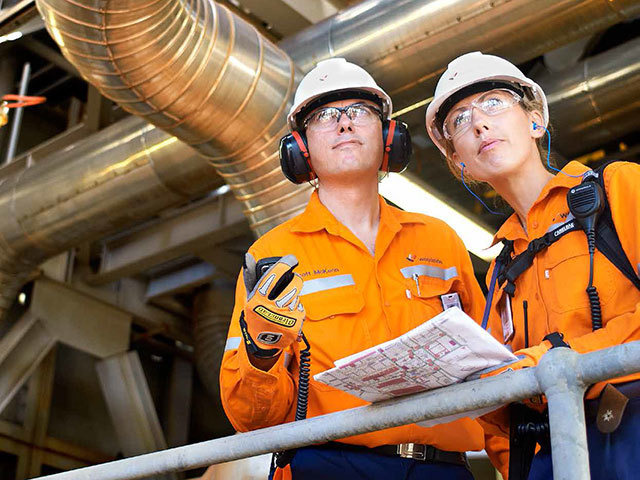 A row between two Australian energy firms could delay production start-up from a major oil development involving Cairn Energy off Senegal.
Woodside Energy said FAR had opposed its move to take over from Edinburgh-based Cairn Energy as operator of the SNE project.
Woodside said FAR's position could derail efforts to achieve first oil in 2021.
Peter Coleman, chief executive at Woodside, said: "These actions by FAR put at risk the timely development of the SNE oil field in a prospective emerging basin."
FAR said Woodside's version of events was wrong. It said a joint venture agreement had not been put in place to facilitate the transfer of operatorship.
It also said the Senegalese Government had yet to provide notification that Woodside's purchase of a 35% stake in the project from ConocoPhillips had been approved.
Furthermore, FAR has argued that it should have had pre-emptive rights over the ConocoPhillips stake, which was sold last year for what was considered a cheap price of $350million.
FAR said the disagreement had not yet been resolved, but was willing to find an "amicable solution" with ConocoPhillips.
Woodside said it did not believe FAR's claims had any merit.
A spokeswoman for Cairn said work on the project was continuing and that all partners were focused on the task at hand.
Mark Wilson, equity analyst at Jefferies, said he believed the situation would "work itself out".
Mr Wilson said: "With appraisal of a phased development now essentially complete, an exploitation plan submission timing of 2018 and with 2021 to 2023 as a first oil timing range we believe the situation will work itself out, certainly as Woodside believes it has 'complied with the terms of the PSA and Senegalese law, and has at all times honoured its joint venture obligations'."
Cairn has a 40% stake in the project, Woodside has 35%, FAR has 15%, and Petrosen, the national oil company of Senegal, has 10%.
Recommended for you
X

Trump picks BP Deepwater Horizon lawyer for top environmental job