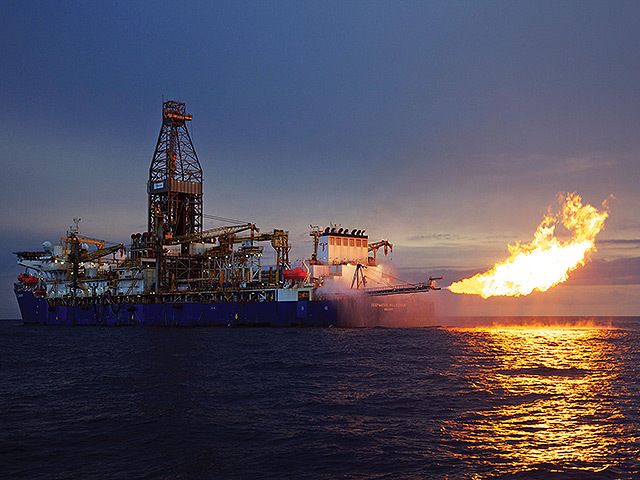 Wentworth, the Oslo Stock Exchange and AIM listed independent is on the hunt for a farmout partner for its operations in Mozambique.
It comes after East Africa-focused oil & gas company's successful Private Placement in May.
The firm is looking for a partner for its Tembo-1 appraisal asset in northern Mozambique.
The analysis of the results from the Tembo-1 discovery well and interpretation of the existing seismic data are now complete.
It aiming to strike a deal ahead of the planned appraisal well drilling in the second quarter of 2018.
Managing director Geoff Bury said: "We are very excited about being ready and in a position to advance the appraisal of the Tembo-1 discovery and feel confident that this exciting opportunity will attract an industry partner who shares our commitment to drilling an appraisal well next year.
"The payment received in Tanzania demonstrates the willingness to settle invoices when TPDC and TANESCO are in a financial position to do so. Along with our Operator, Maurel et Prom, we continue to work closely with TPDC and TANESCO to resolve the payment delays and clear all arrears."
Wentworth has identified a number of potential drilling locations and has commenced pre-planning work for the appraisal well.
The internal assessment of the prospective resource estimate for the Tembo Structure is 1.7 Tcf (unrisked P50). Significant oil shows in the Tembo-1 discovery well also suggest the potential for an oil case of 219 MMbbls (unrisked P50). There is further significant upside potential in the 2,500 sq. km. Tembo Block which is not included in these prospective resource numbers.
Wentworth has a 85% working interest in the Tembo Block.
Recommended for you
X

88 Energy on "cusp of Icewine flow testing"