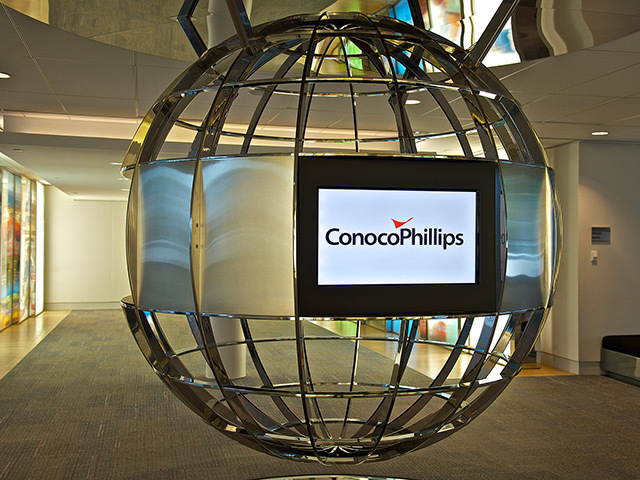 FAR Limited has asked for arbitration proceedings to be commenced to resolve a row over assets offshore Senegal.
Australian firm Far said today that it had put in its request at the International Chamber of Commerce in Paris.
The dispute relates to the sale of ConocoPhillips' interest in the Rufisque, Sangomar and Sangomar Deep Joint Venture.
FAR has argued that it should have had pre-emptive rights over the ConocoPhillips stake, which was sold last year for what was considered a cheap price of $350million.
Earlier this month, Woodside, which bought the 35% stake, said it did not believe FAR's claims had any merit.
Recommended for you

Woodside drops sale plans for Senegal's Sangomar