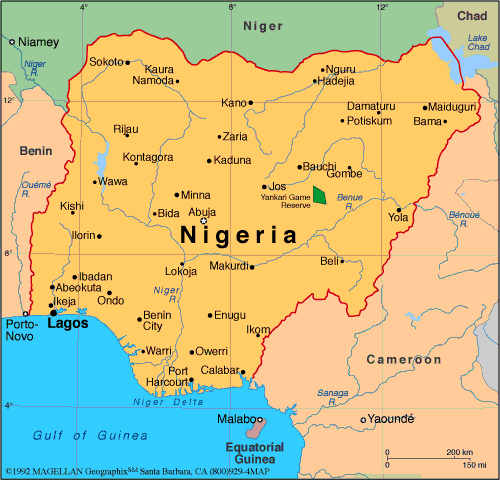 Malaysia-based offshore energy facilities and services provider Bumi Armada has suspended its operations and maintenance contracts with Erin Energy at the Oyo oil field offshore Nigeria.
Bumi's subsidiaries Bumi Armada and Armada Oyo Limited are in charge of the bare-boat charter and operations and maintenance contracts on the FPSO Armada Perdana for Erin Petroleum Nigeria Limited.
Bumi Armada chief executive Leon Harland said: "This situation has been brought about by Erin's refusal to provide us with a clear structure of how they intend to comply with the contractual agreements as well as repay the amounts owing to Bumi Armada, despite our repeated attempts to resolve the situation amicably.
"This situation has gone on long enough and Bumi Armada has taken the decision to enforce its rights under the contracts and to be paid in accordance with the contractual terms.
"The Group is willing to work with our clients to reach mutually agreeable solutions during challenging times or events, on a good faith basis. However, such solutions must be sufficient and reasonable, as a resolution to the outstanding amounts that Erin owes to Bumi Armada."
The Armada Perdana vessel has a production capacity of 40,000 bpd and a storage capacity of over 1.1 million bbls.
The Oyo field was discovered in 1995, and production started in 2009.
Recommended for you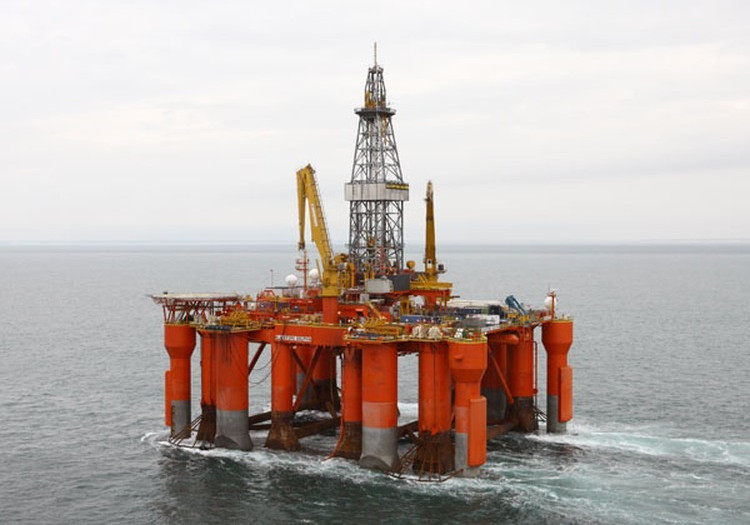 Blackford Dolphin kicks off drilling in Nigeria