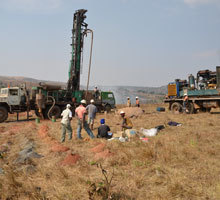 Australian energy firm Origin Energy has completed the final stage of its mid-life enhancement (MLE) project at the BassGas project in Tanzania.
The progress was announced by AWE, which owns a 35% stake in the field.
AWE's managing director David Biggs said: ""The commencement of compression on the Yolla-A platform marks the end of the BassGas MLE project.
"We anticipate a significant improvement in BassGas production from July 2017 and we are planning to commence marketing our share of uncontracted gas from the Yolla field to prospective customers in 2018."
"We are also working with the Operator, Origin Energy, on development concept studies for the nearby Trefoil field, which is similar to the Yolla field in terms of gas-condensate mix."
The work completed at the final phase included installation and successful commissioning of compressor and condensate pumping unit at the Yolla-A platform.
Compression of Yolla gas commenced on 12 June, with the full production capacity having been reached last week – after a period of fine tuning.
The completion of the project triggers a cash payment of $2.5 million to AWE from Prize Petroleum.
Origin Energy is the operator of the field, owning a 42.50% share in the project.
Recommended for you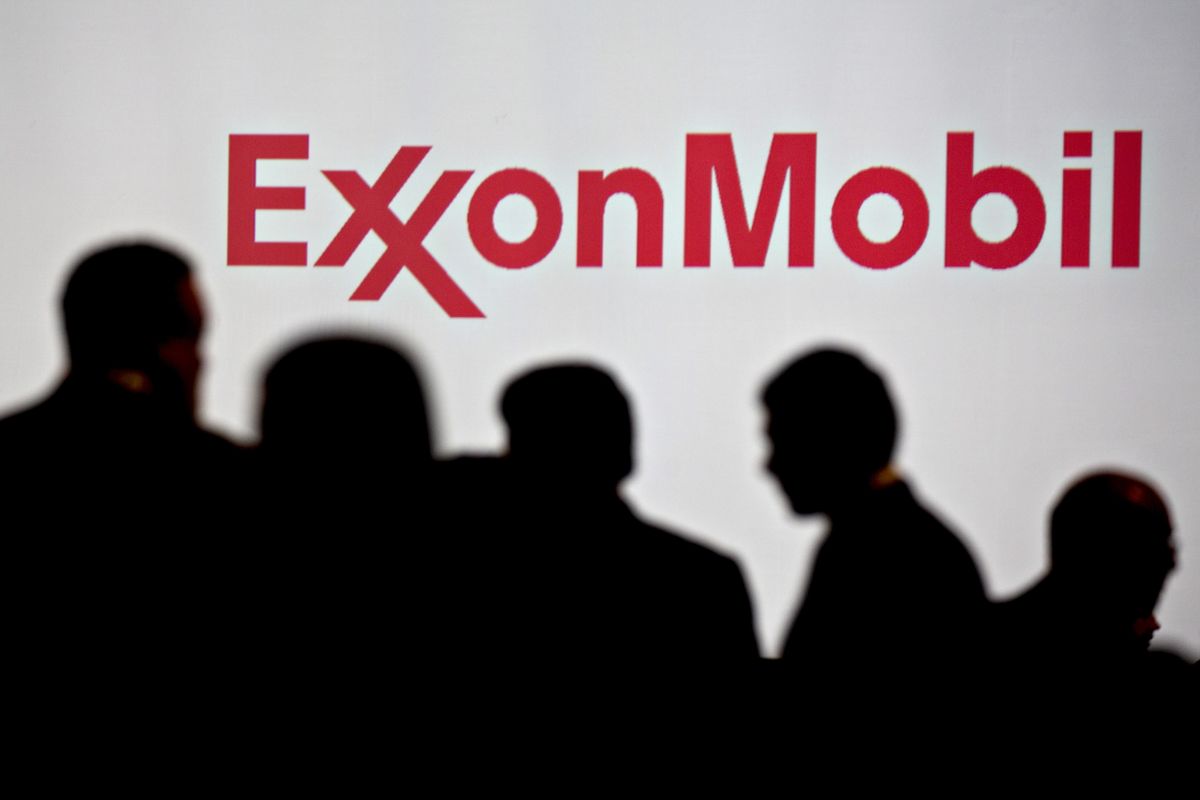 ExxonMobil joins energy majors investing in Qatar gas project