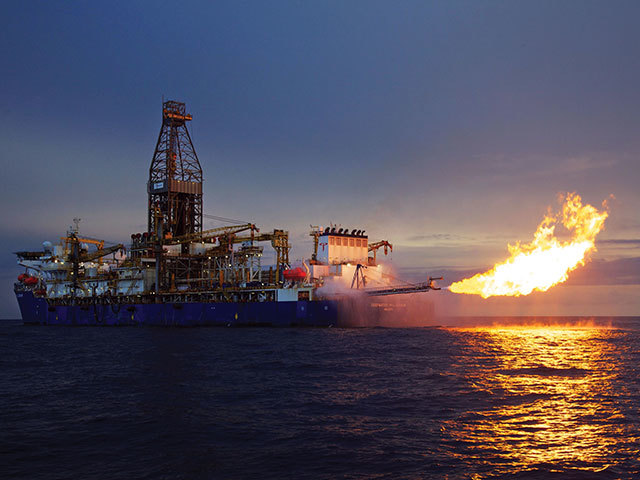 The Gambian Government has approved Erin Energy's farm-out agreement with FAR Limited – where FAR will acquire operatorship of two Erin blocks in the Gambia.
FAR will acquire an 80% interest in Erin's offshore A2 and A5 blocks in the African country.
Erin Energy's chief executive Femi Ayoade said: "We are pleased to have approval from the Government of The Republic of The Gambia for this transaction and look forward to working with FAR as a partner in this rapidly-emerging and prolific basin.
"This farm-out highlights our strategy of maximizing our exploration breadth while minimizing exploration risk."
FAR will pay Erin a purchase price of $5.18 million, and will carry $8 million of the company's share of costs in a planned exploration well to be drilled in late 2018.
If Erin's share in that project amounts to less than $8 million, the balance will be paid in cash to the company.
The companies plan to undertake reprocessing and interpretation of 3-D seismic data recently acquired by the company to further mature identified prospects on the blocks.