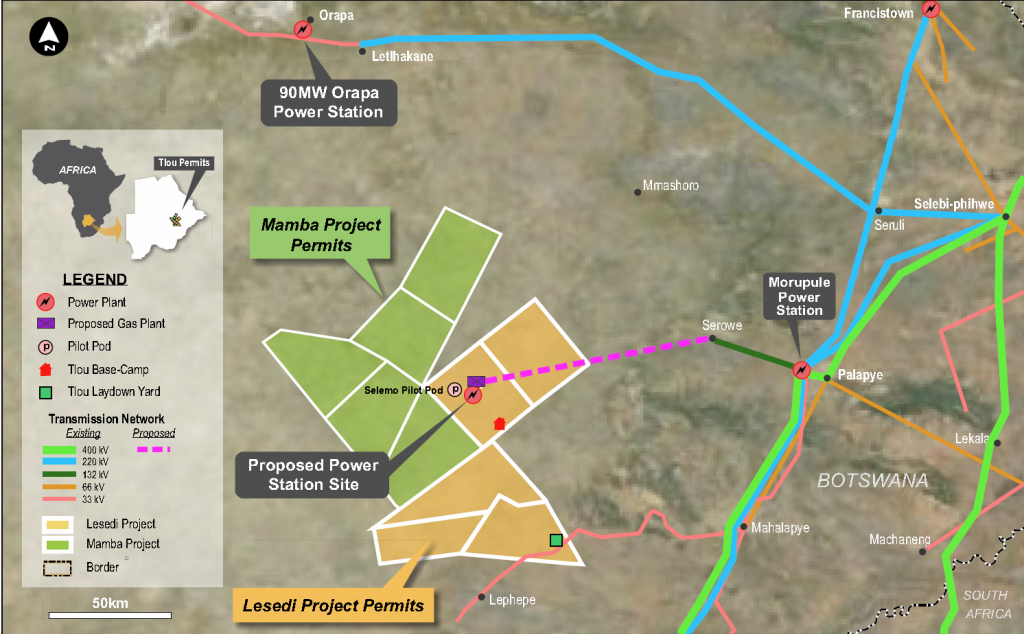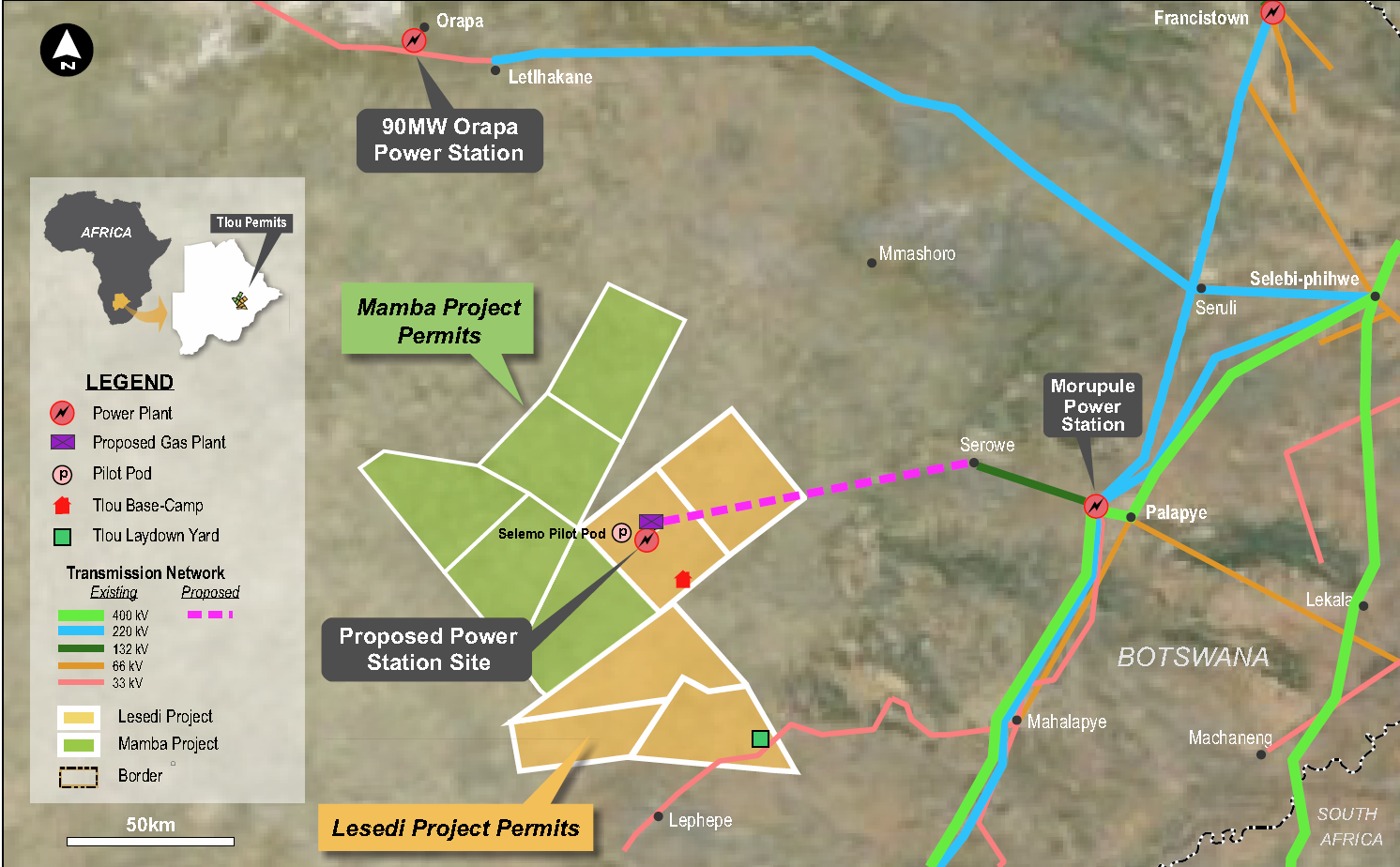 Tlou Energy has appointed the former Bank of Botswana governor to its board.
Linah Mohohlo will join the company with immediate effect.
Managing director Tony Gilby said: "We are delighted that Linah has joined the board of Tlou Energy Limited. Linah has exceptional experience and knowledge across a variety of industries and will add significant value to the team. We look forward to working with Linah as we progress our Gas-to-Power project in Botswana."
The 65-year-old held her governor position from 1999 to 2016.
Ms Mohohlo joined the Bank of Botswana in 1976, where she served in several capacities prior to being appointed governor, including board secretary, deputy director of research, director of the Financial Market Department and deputy governor. Ms Mohohlo is a member of the Commission for Africa, and the Africa Progress Panel.
In May 2015, United Nations Secretary-General Ban Ki-moon appointed Mohohlo as member of the High-Level Panel on Humanitarian Financing, an initiative aimed at preparing recommendations for the 2016 World Humanitarian Summit.
Ms Mohohlo holds a Bachelors Degree in Economics from The George Washington University, Washington DC, a Masters Degree in Finance and Investment from University of Exeter, UK and a Diploma in Accounting and Business Studies from the University of Botswana.
Tlou Energy is an AIM and ASX listed company focused on delivering power in Botswana through the development of coal bed methane (CBM) gas. Botswana has a severe energy shortage and is currently relying on expensive imported power and diesel generation to deliver its requirements.
Tlou is planning an initial scalable gas-to-power project in Botswana. Following successful implementation of this first scalable project, the Company plans to expand to provide further power to Botswana and the southern African region.
Recommended for you

Seplat appoints ex-Puma CEO to board amid power move