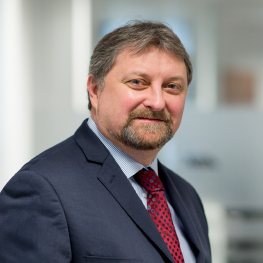 West-Africa-focused Eland Oil and Gas said today that production from one of its Nigerian licences had reached its highest level since 1977.
Eland, which has bases in Aberdeenshire, London and Nigeria, said OML 40 had been producing for more than 56 days since pipeline exports to the Forcados terminal resumed on May 24.
Transport via pipelines had been disrupted by militant activity in the Niger Delta, meaning output from OML 40 had to be carried by ship between January and May.
More than 600,000 barrels of oil have been pumped to Forcados from the field since late May, with just 5.3% of downtime.
A total of 225,000 barrels of crude have been lifted from Forcados since the pipeline route reopened and Eland expects to receive $9.9million this week.
The company expects to increase production from OML 40 in the near term with a sidetrack of the Opuama-7 well in August.
Eland chief executive George Maxwell said: "As we enter the second half of 2017, we are fully funded for the drilling of Opuama-7 and the additional well we have the option for under the rig contract, with Opuama-7 alone due to increase current production by 50% this quarter.
"We intend to use the resulting increase in cashflows to fund the further development of our asset base in the Niger Delta and I am hugely excited by the momentum currently being created within the business."
Eland has also appointed Ronald Bain as its chief financial officer from August 1.
Mr Bain led the financial integration planning for the merger between Baker Hughes and GE Oil & Gas. He had been regional accounting director of Europe, Africa and Russia/Caspian for Baker Hughes.
Current Eland CFO Olivier Serra will remain in the role until the end of the month.
Recommended for you

Brothers fighting fraud charges from India are flourishing in Nigeria