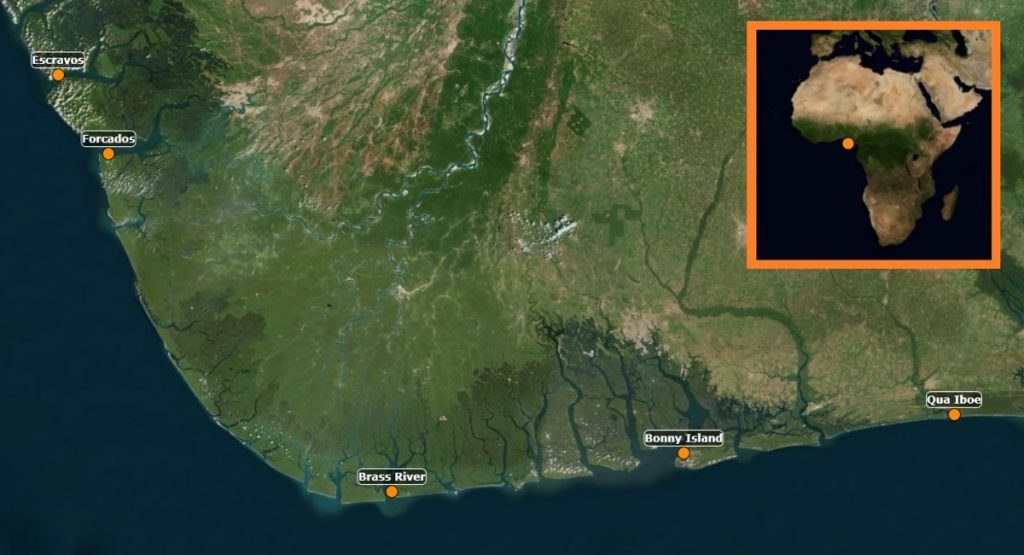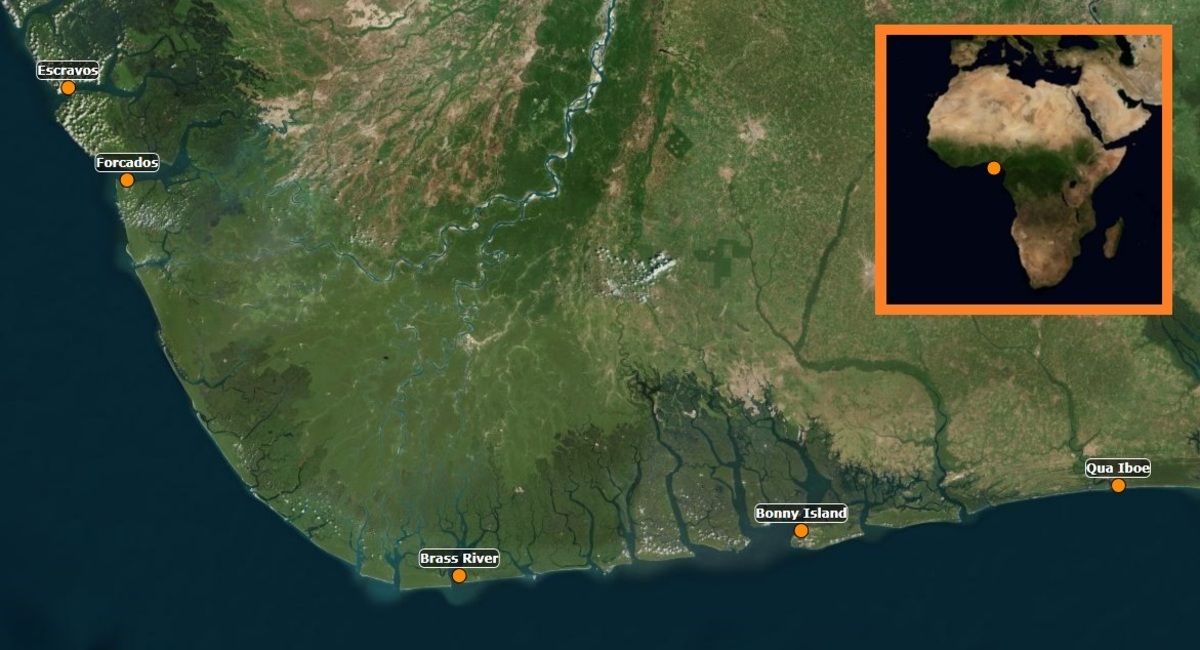 A group of 10 university researchers have been kidnapped in Nigeria by suspected Boko Haram insurgents, the state's oil company said today, according to a news report.
A spokesman Nigerian National Petroleum Company said contractors working as consultants were seized in the country's north-east yesterday afternoon, Reuters reported.
"About 10 members of the University of Maiduguri geology and surveying department were abducted by suspected Boko Haram members," the spokesman, Ndu Ughamadu, was quoted as saying.
The university said some of its lecturers, who were accompanied by security staff, had not returned from a prospecting trip and that they were waiting for a report from security agencies.
Boko Haram made headlines in 2014 when it kidnapped 270 girls from a school in Chibok.
Recommended for you

Perenco oil spill 'potentially catastrophic' says Dorset MP