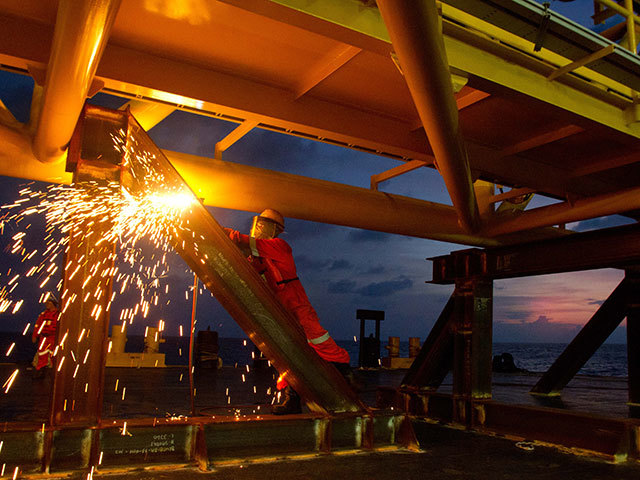 London-based Ophir Energy said today that Gunvor had been selected as the preferred buyer of LNG for offtake from the Fortuna project off Equatorial Guinea.
The project partners now need to finish building up funds, with a final investment decision expected later in 2017.
Initial offtake is expected to be between 2.2 and 2.5 million tonnes per annum over 15 to 20 years.
Gabriel Mbaga Obiang Lima, Equatorial Guinea's oil minister, said: "The selection of Gunvor sets a landmark moment in the development of the Fortuna Project.
"The partnership with Gunvor also paves the way for the government's objective to deliver important projects that monetize our gas, promotes local content and brings world-class petroleum technology to Equatorial Guinea.
"The Fortuna Project will target becoming the first choice supplier of LNG for the LNG to Africa initiative, furthering Equatorial Guinea's leadership position in Africa as an LNG exporter."
Ophir chief executive Nick Cooper said: "We thank those parties that participated in the competitive tender process for the offtake and welcome Gunvor to the Fortuna FLNG Project.
"Gunvor's involvement is a further addition to a strong partnership along the Fortuna value chain.
"Our focus is now on completing the financing package and debt facility. With Golar's sister vessel, the Hilli, nearing completion and with Petronas FLNG having recently delivered commercial cargoes, FLNG is now entering the mainstream."
Recommended for you

Equatorial Guinea, Congo team up on refinery plan