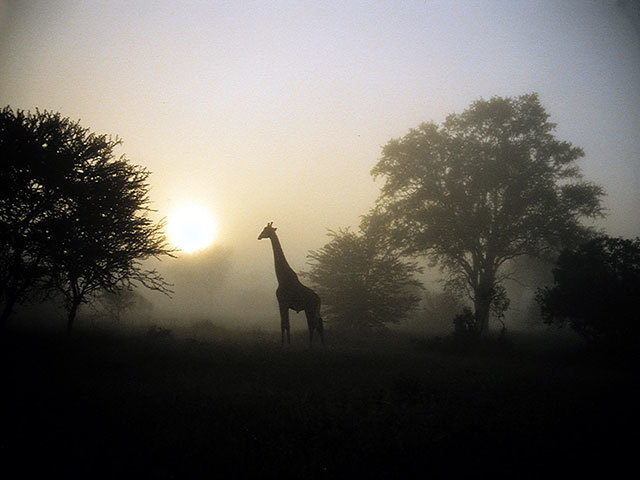 Sound Energy's chief executive today insisted Morocco remains the company's "absolute priority".
His commitment comes after the firm suffered disappointing results for its Italian Badile prospect.
Company leader Jim Parsons said: "Following the disappointing result at Badile the board is currently reviewing the Company's Italian portfolio. It is important to put this into context; having long shifted the axis of our activities to play-opening work in Eastern Morocco, Sound continues to rapidly build a Moroccan exploration-focused onshore gas business hinged on strong European gas fundamentals, a strategic partnership with Schlumberger and our multi Tcf opportunity set. We are clear in our goals strategically, strong financially, and on the path to firming up the very significant upside on our acreage.
"So far in 2017 we have drilled three complex wells safely, re-entered Sidi Moktar with gas flared to surface to fulfil the licence commitment, secured a further US$27.5 million farm out of select Eastern Morocco licences to Schlumberger, established the deeper Paleozoic play in Eastern Morocco and, finally, secured the acquisition of Oil and Gas Investment Fund's ("OGIF") interests in Morocco.
"As we look forward, the further exploration and development of our Eastern Morocco portfolio (Tendrara, Anoual and Matarka) remains the Company's absolute priority. Here the exploration potential is being de-risked by a combination of aerial gradiometry, reprocessed seismic and 2,644 Km of new 2D seismic which are all underway and fully carried by Schlumberger. It is anticipated that the Company should be ready for further hi-impact exploration drilling shortly underpinned by the recently completed OGIF transaction. Meanwhile the field development planning for the already proven volumes continues apace, most recently with the receipt of an indicative offer from AFG to fund the main pipeline. Final Investment Decision is now expected early 2018. These will be important catalysts as we continue to move the company forward and build value.
"We continue steadfast in our belief that the Eastern Morocco TAGI and Paleozoic is a completely new play for our industry and one which will over the next year or two prove both the making of our company and the making of the Moroccan Oil and Gas sector."
The firm currently has a cash balance of $51million.
Recommended for you

Energy 2050 Summit to focus on COP26 challenge