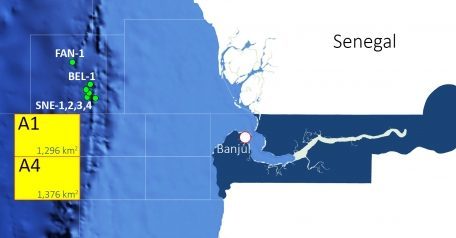 African Petroleum has kicked off arbitration proceedings against Gambia over its rights to two offshore licence.
Norway-Listed African Petroleum said two of its subsidiaries had lodged requests for arbitration documents with the International Centre for the Settlement of Investment Disputes.
In August, Gambia said African Petroleum's A1 and A4 licences had expired and invited fresh bids.
African Petroleum insisted it still held the licences and refuted Gambia's claims that it had failed to meet its obligations.
African Petroleum chief executive Jens Pace said today: "As we have emphasised on numerous occasions, arbitration is certainly not our preferred route; however, we believe arbitration is necessary to protect our interests in these licences in which we have made significant investment over the years."
Mr Pace said the company remained open to talks with Gambia.
Recommended for you
X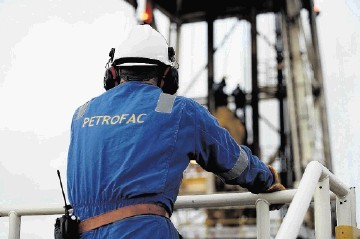 Petrofac wins $30m Iraq deal