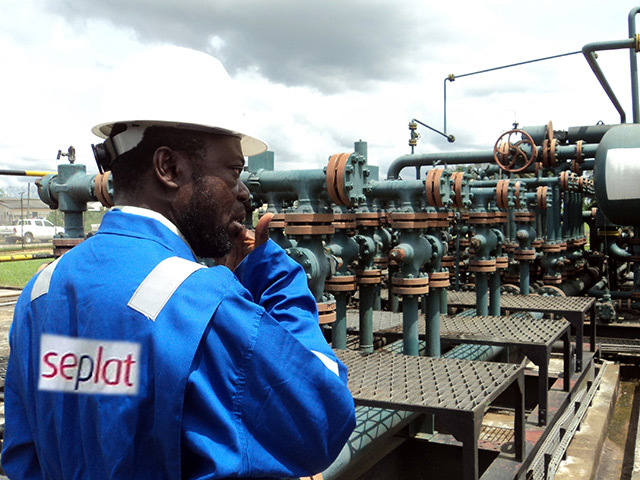 Seplat Petroleum Development has returned to a profit after battling sabtagoegd pipelines.
The firm recorded a net profit of $23.3million in the third quarter of the year compared to a loss of $36.6million for the same time period last year.
It comes after the Niger Delta Avengers disrupted operations by shutting in various pipelines.
Seplat chief executive Austin Avuru said: "I am pleased to report a sharp improvement in Seplat's operational and financial performance which has resulted in a welcome return to profitability during the third quarter. The improved cash flow is translating into a stronger balance sheet and, based on current levels of production and sales, we maintain full year production guidance of 35,000 to 38,000 boepd. Looking ahead, we plan to build on this performance in the coming quarters focusing on regular and predictable revenues as we start to unlock further value from our portfolio of production and development opportunities."
The firm also reported ­ significant progress has been made in formalising an incorporated joint venture relationship between Seplat and government to deliver the 300 MMscfd ANOH gas processing plant. In light of this, Seplat FID will now be aligned with NNPC approvals with both parties expected to take FID within the next three to six months.
Seplat's net debt totals $402million.
Recommended for you

End of year sees mixed progress on 2022's top 10 oil and gas projects