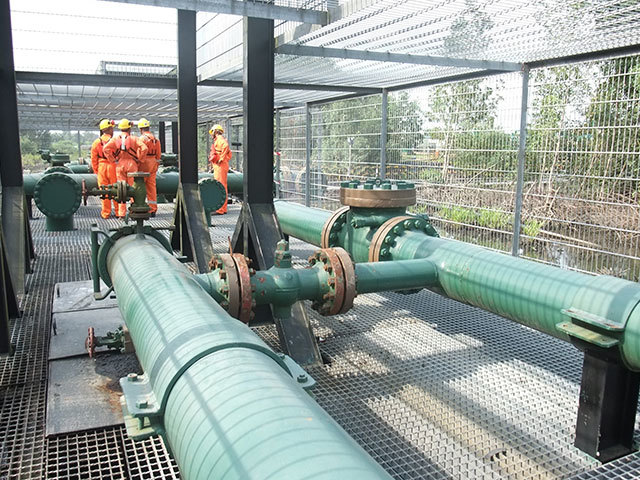 Eland Oil & Gas has successfully completed sidetrack drilling at Opuama-7 in Nigeria.
The Opuama-7 sidetrack encountered both D1000 and D2000 sands as expected with a total of 77 feet of good quality net pay. Over 60ft of the D2000 sands have been successfully perforated and the well is currently being completed and hooked up so production can commence imminently, with gross production flow rates expected to be in line with previous guidance of 5,900 bopd.
Chief executive Eland said: "Elcrest's on schedule completion of the Opuama-7 sidetrack is an excellent result for the Company, and continues to show the strong planning and operational capability of our team. I look forward to updating the market on what we expect to be a further significant increase to the Opuama production base.
"The drilling of Opuama-8 has the potential to add further material production of an initial 5,000 to 7,000 bopd with strong revenues in a short time frame. Following Opuama-8, the OML 40 JV intends to drill a further one or two infill wells on Opuama. Together with our partner NPDC, the Company has tripled production form Opuama in the last 18 months and following a successful Opuama-7 and infill campaign is expected to double production again by the end of Q1 2018. We remain committed to developing OML 40 to its full potential and optimising our attractive acreage position in a capital efficient manner and look forward to the re-entry and completion of Gbetiokun-1 in 2018."
Production performance from OML 40 remains strong, with average production from July 1st to 20th October of circa 12,000 bopd from Opuama-1 and Opuama-3. We are delighted to report that uptime during the period is running at 99.0%, the most consistent performance to date from OML 40.
Eland also confirmed that a lifting of 171,000 barrels of oil took place in September at an average price of $54.66 per barrel, generating revenues of $9.3 million. Payment for this lifting is due by the end of October.
Recommended for you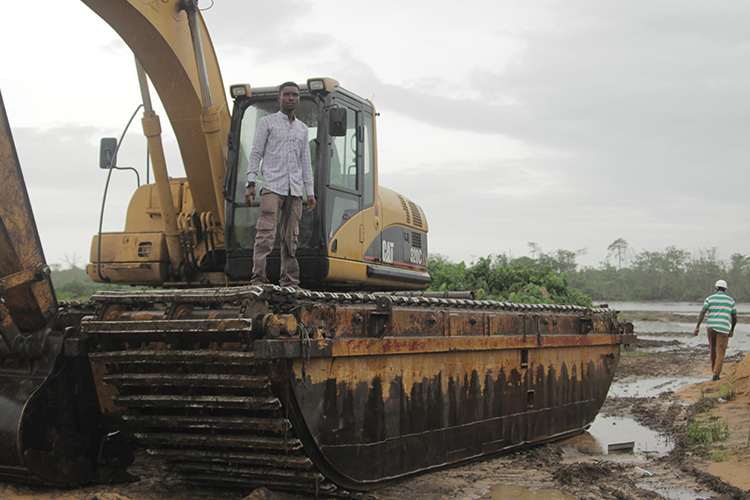 Lekoil relaunches as Fenikso, settles Nigeria disputes