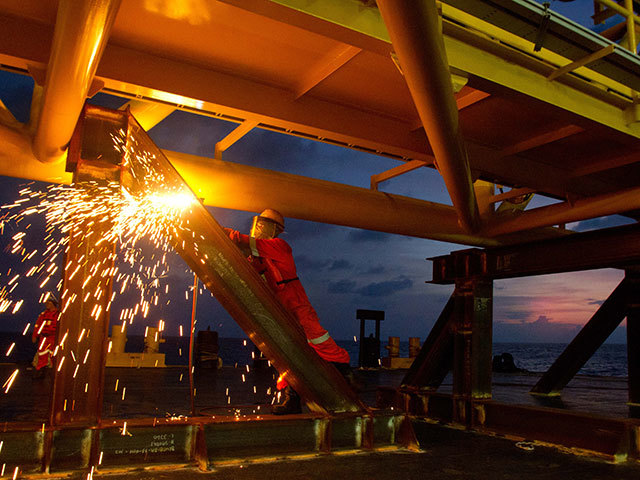 Ophir Energy said today that its efforts to find alternative funding sources for its Fortuna FLNG project off Equatorial Guinea were at an advanced stage.
Ophir said it would pick the best option and finalise financing arrangements for the project by mid-December.
The company said it has been in talks with a group of Chinese banks. But it said the process was taking longer than expected, prompting the search for alternatives.
Ophir also said it had agreed a year-long extension to the licence containing Fortuna to the end of December 2018.
A final investment decision is expected in the first quarter of 2018.
Ophir chief exective Nick Cooper said: "The discussions we have had in recent weeks make us more confident than ever that shareholders will realise significant value from Fortuna." 
Recommended for you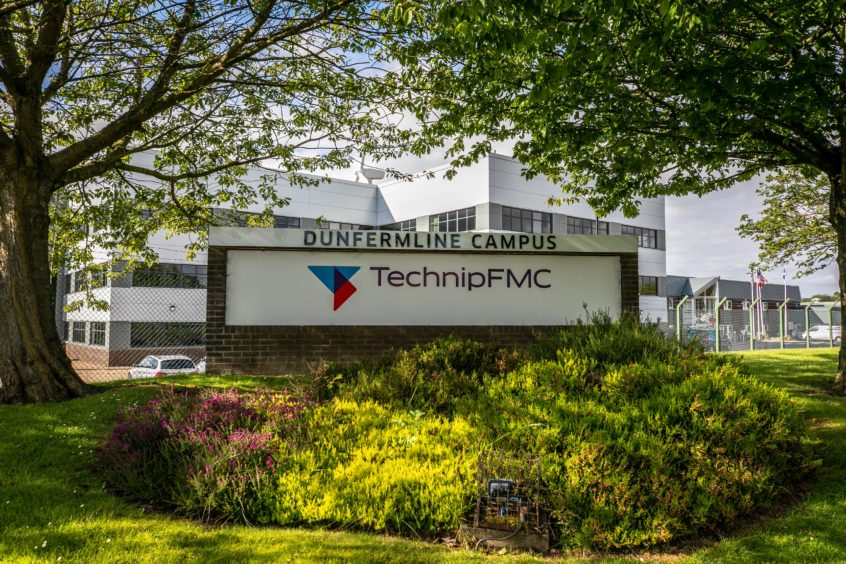 Technip FMC, Technip Energies settle French investigation