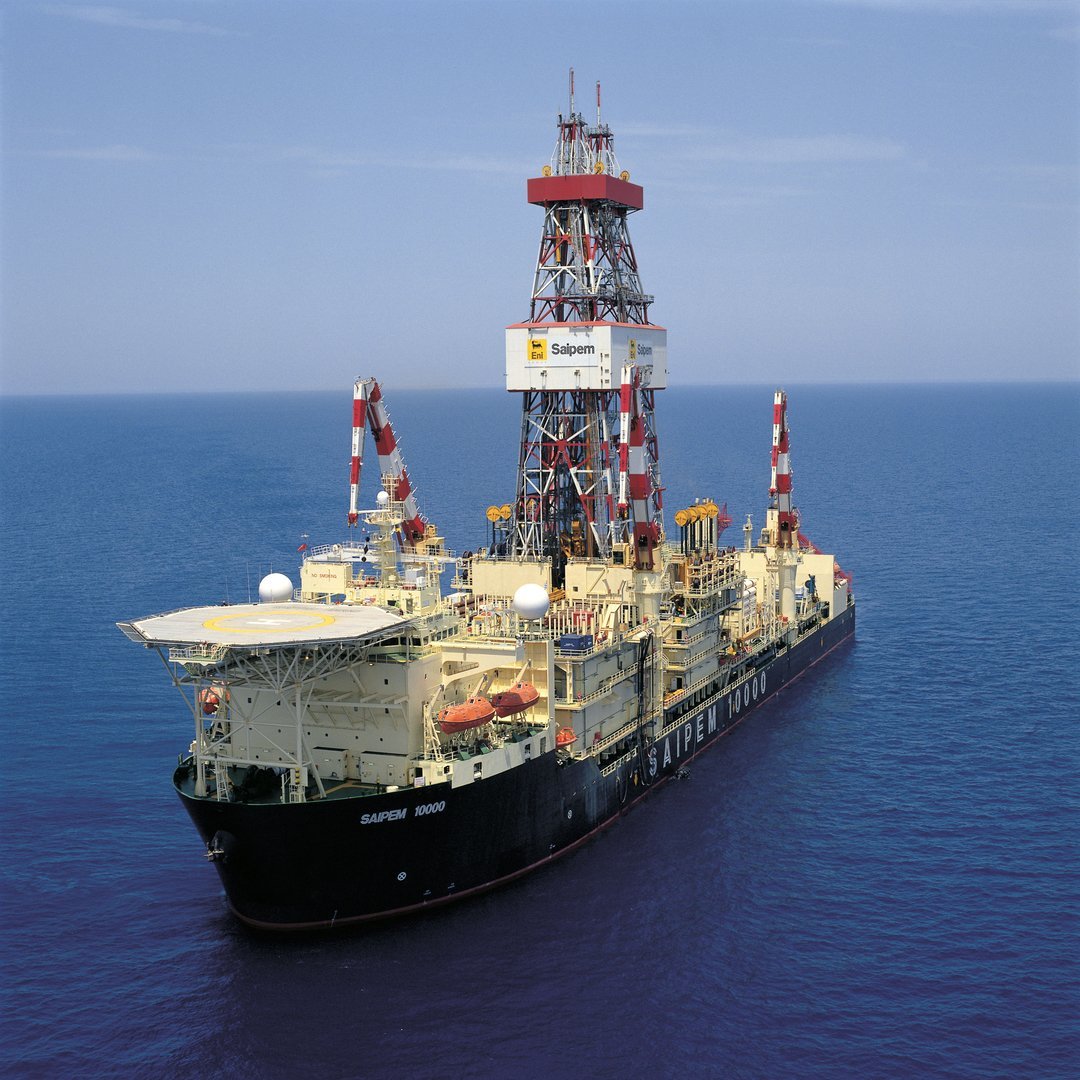 Italian oil firm Eni is celebrating the start of production from the Zohr field off Egypt.
Eni said the field, discovered in 2015 about 190kilometres north of Port Said, contains a potential 5.5billion barrels of oil equivalent.
It is the largest gas discovery ever made in Egypt and in the Mediterranean Sea.
Eni holds a 60% stake in the block, Rosneft has 30% and BP is on 10%.
"The start-up of Zohr is the direct result of our unique know-how, our ability to innovate in technology and of our tenacity in pursuing even the most challenging goals, of which we are very proud.
"This project has been possible exploiting to the maximum level the competences, the skills as well as the human and infrastructural capabilities that this Country offers in terms of local content.
"It will completely transform Egypt's energy landscape, allowing it to become self-sufficient and to turn from an importer of natural gas into a future exporter.
"I would like to thank the Egyptian Authorities and all our Partners in this incredible project for their all-important contributions and the whole Egyptian petroleum sector which provided full support to achieve Zohr project in a record time."
BP chief executive Bob Dudley said: "We are proud to have worked with Eni, Rosneft and the Egyptian government to deliver a project that is strategically important for Egypt and will help meet the country's growing energy demand.
"This is also an important strategic milestone for BP, marking the completion of one of the biggest development programmes we have ever delivered in a single year.
"Seven new upstream projects around the world have been brought safely into production in 2017, on average under budget and on schedule.
"We're well on the way towards our goal of delivering 800,000 barrels a day production from our new projects by 2020."
Recommended for you
X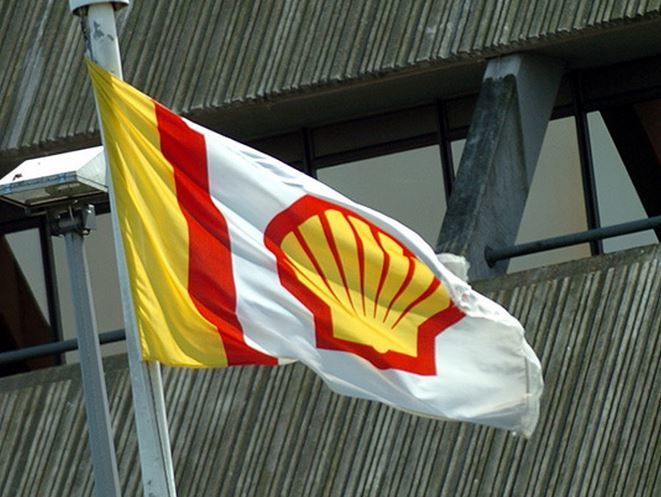 As Shell gambles on gas, leaks cast cloud over clean credentials