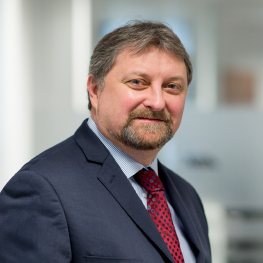 Eland Oil and Gas said today that its Opuama-8 well has been drilled in Nigeria.
Initial production from Opuama-8 will be between 5,000 and 7,000 barrels of oil per day, according to Eland, which has a base in Westhill, Aberdeenshire.
The OES Teamwork Rig has now moved onto the Opuama-9 drill site.
Drilling is expected to be completed in February, with first oil from Opuama-9 of between 4,000 and 6,000 barrels per day expected in the first quarter of 2018.
Production performance from the Opuama-1, -3 and -7 wells is about 18,000 barrels per day.
Eland chief executive George Maxwell said: "We are pleased with the successful drilling and completion of the Opuama-8 well and we look forward to confirming stabilised production rates in due course. The success of Opuama-8 will result in increased production and cash generation from OML 40.
"Our drilling programme will continue beyond Opuama-9, where our continued investment will further enhance both production and cash flow levels."