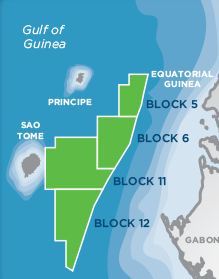 A partnership of BP and Kosmos Energy has won the rights to exploration areas off the coast of West Africa, according to a news report.
Reuters says the firms together have been awarded two offshore oil blocks in Sao Tome and Principe's exclusive economic zone (EEZ).
They beat another consortium of Portugal's Galp Energia and Total to the rights.
Sao Tome and Principe is a small island nation in Africa's Gulf of Guinea, surrounded by oil-rich neighbours of Nigeria, Cameroon, Equatorial Guinea and Angola.
Several firms are currently exploring the area, which is comprised of 19 oil blocks.
Despite few significant discoveries in several years of searching, the industry believes the area is likely to yield oil eventually.
Recommended for you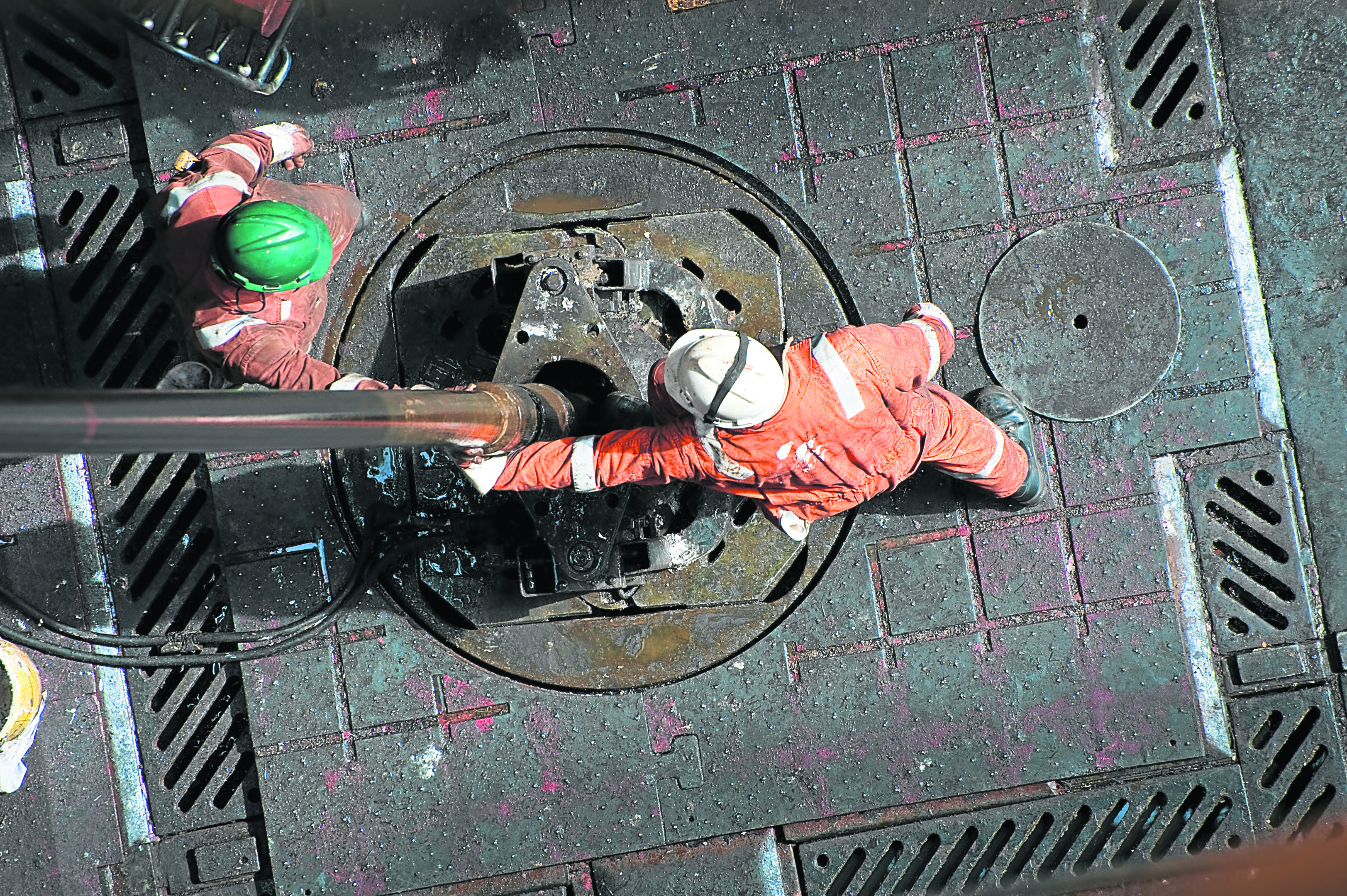 Kosmos plans spending boost in 2021