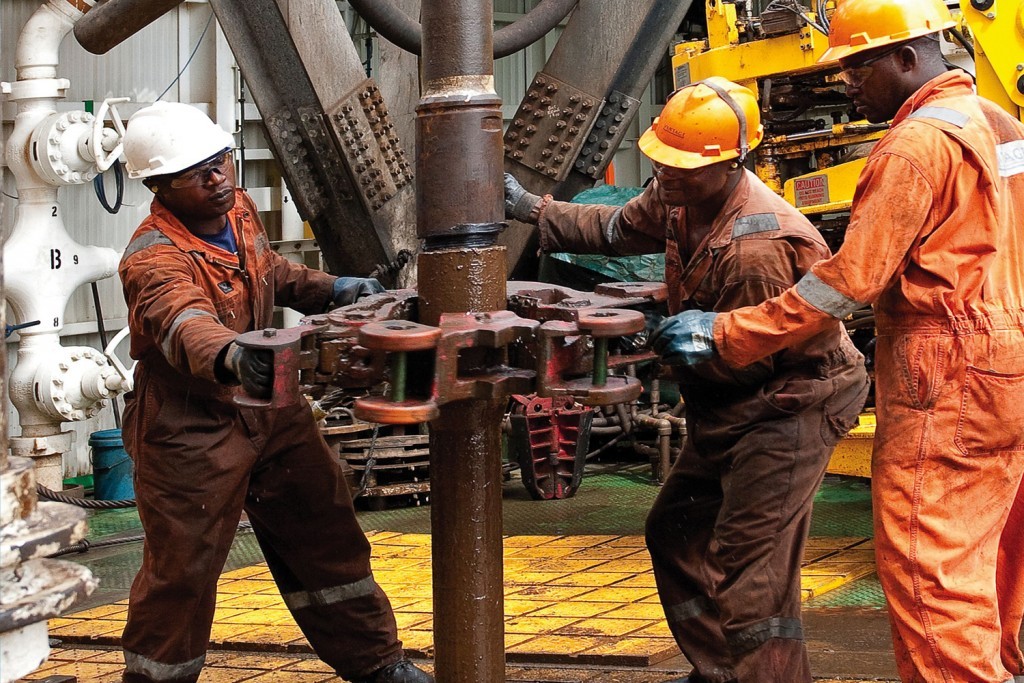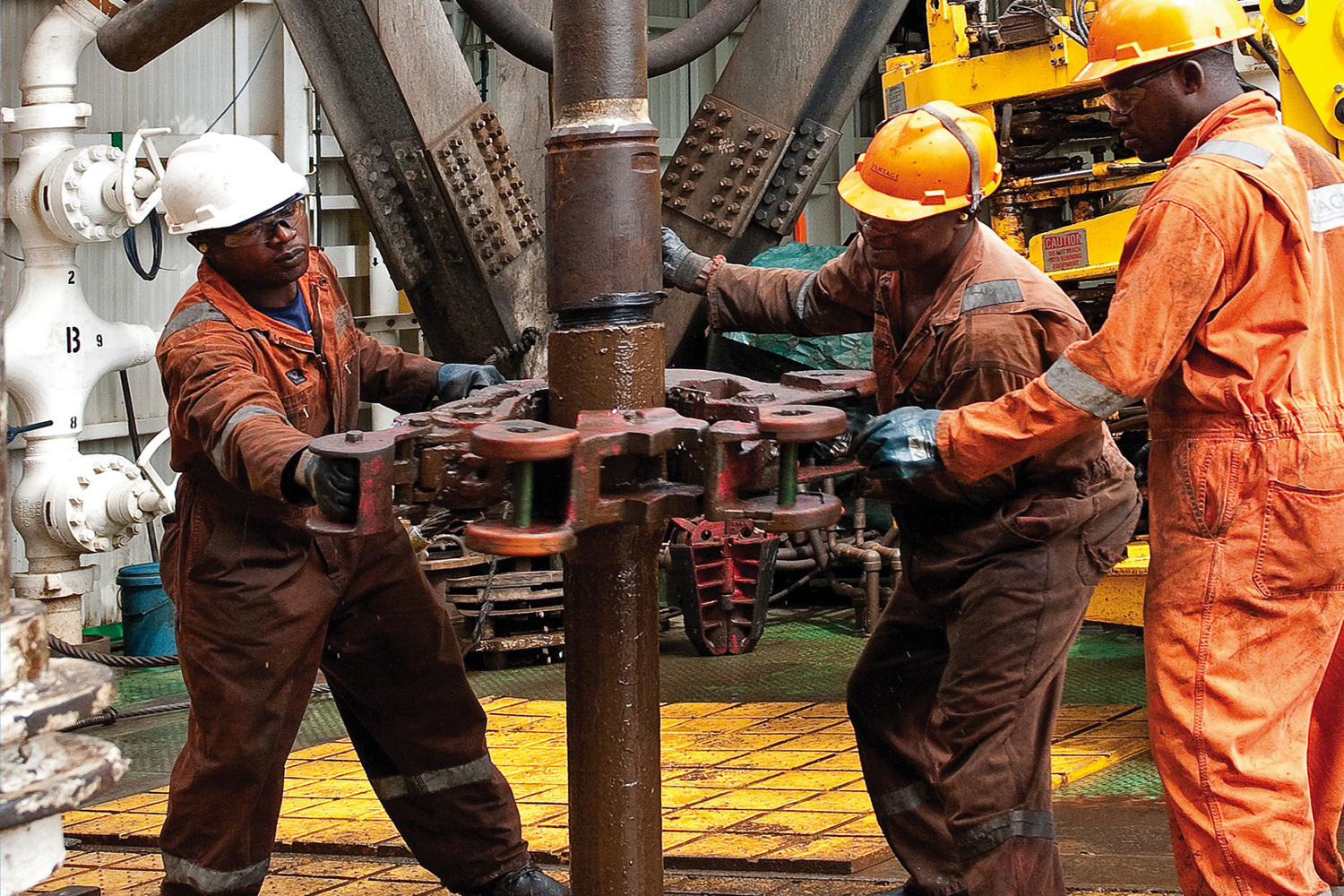 Scottish oil and gas explorer Bowleven said today that a rig has been contracted for the Etinde field in Cameroon.
Bowleven said its project partner, New Age, had booked the Topaz Driller from Vantage Drilling International.
Edinburgh-headquartered Bowleven holds a 25% stake in the offshore field.
It expects the appraisal well to be drilled in the second quarter of 2018.
The rig is currently in South East Asian waters and will go to Singapore before mobilising to Cameroon.
Bowleven's management was overthrown early in 2017 in a coup led by activist shareholders.
Eli Chahin, a senior adviser to business consultancy AlixPartners, joined the firm after a general meeting on March 14, when shareholders voted to remove five directors.
Mr Chahin was later confirmed as chief executive, replacing former Ellon Academy pupil Kevin Hart who was ousted from his position on the recommendation of activist investor Crown Ocean Capital.
Recommended for you

Etinde FID delayed once more