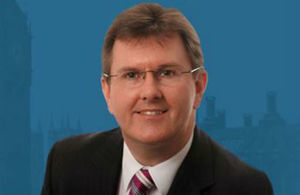 Britain's trade envoy to Egypt has started a five-day visit to the country to strengthen ties in the oil and gas sector.
Sir Jeffrey Donaldson is heading up the largest UK trade delegation to the country, visiting Cairo and Alexandria.
The five-day trip includes 33 firms from Scottish Development International and six from the Energy Industries Conucil whose companies focus on the oil and gas sector.
The UK is the country's largest foreign investor and the aim is to strengthen ties further in energy, education, infrastructure and health.
Existing Egyptian investors including Bombardier, Fujitsu and Mott Macdonald are also involved.
Sir Jeffrey will visit members of the country's government including the minister of trade and industry, as well as the minister of investment and international cooperation.
He said:"This is the largest trade delegation I have brought to Egypt, and is a very encouraging sign of the vast potential British companies are seeing in investing in Egypt's future.
"Egypt and the UK are working to ensure that their trade relationship remains as strong as ever, by ensuring continuity of effect post-Brexit, which means in real terms that the investment links between the two countries can continue to go from strength to strength."
Recommended for you
X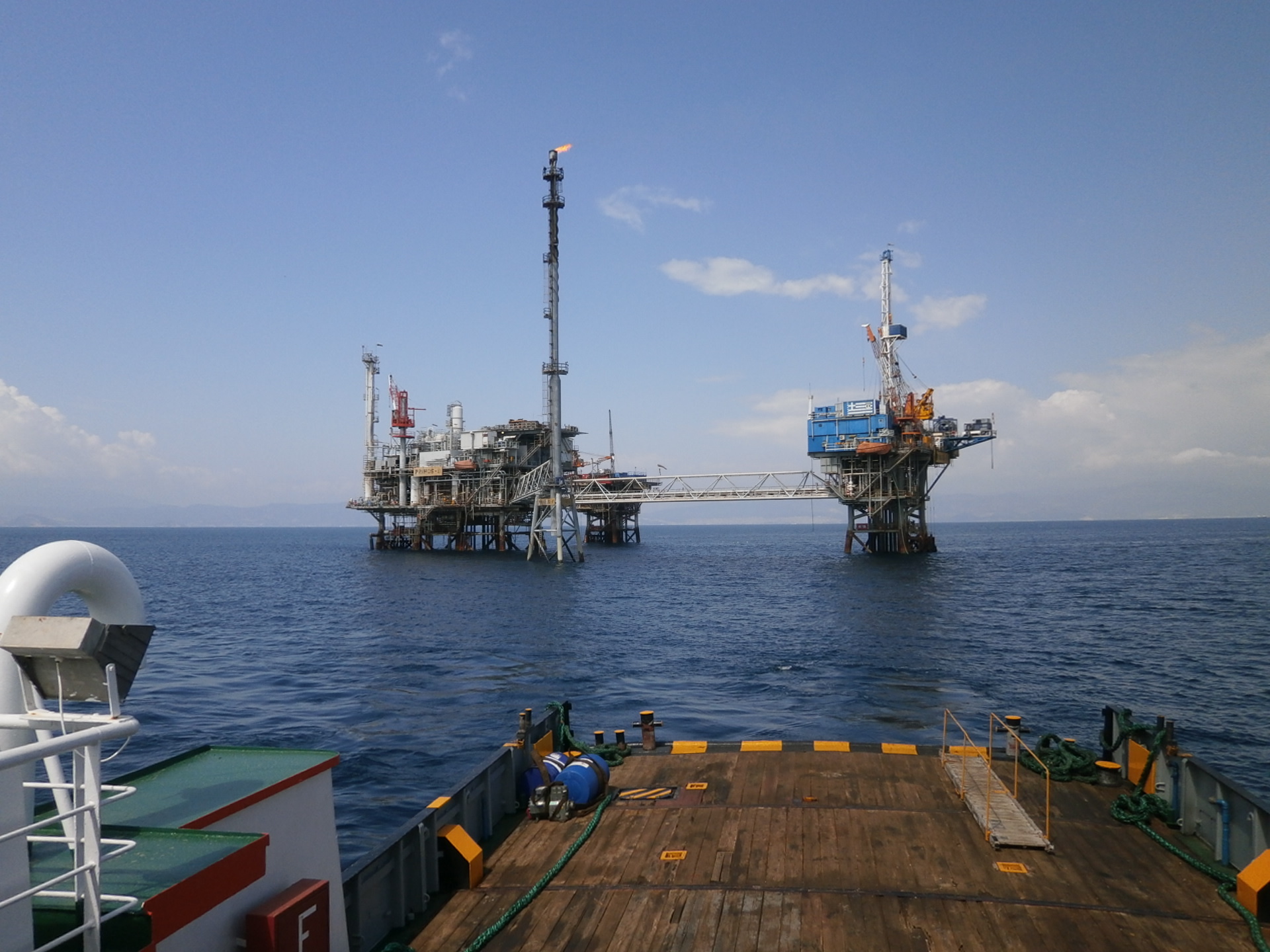 BP and Energean extend Prinos Field offtake agreement until 2025