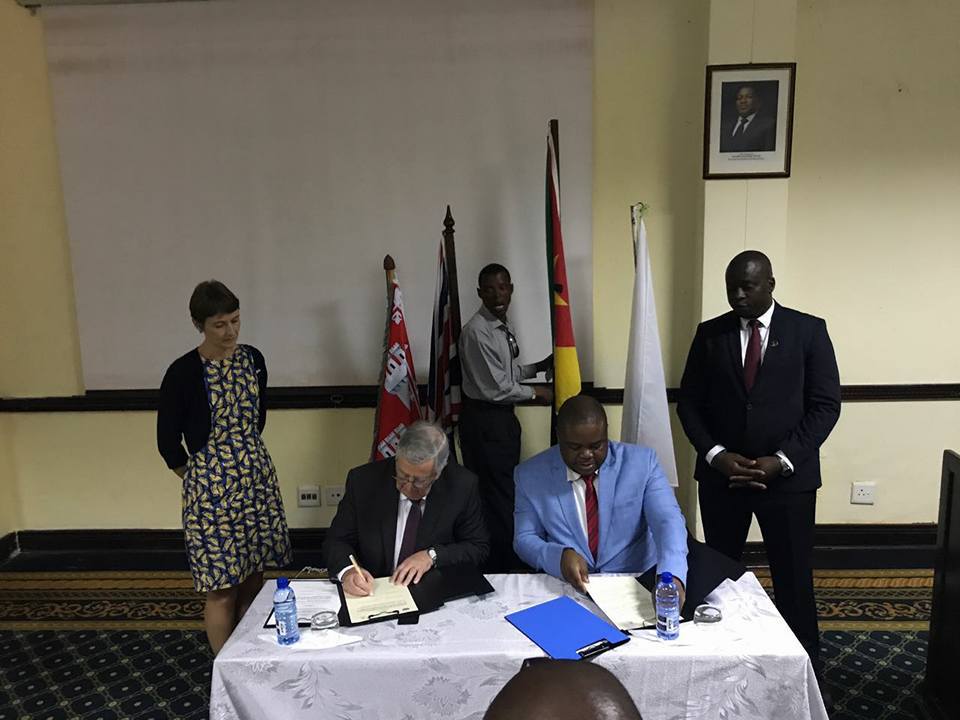 Aberdeen has signed a pact with the city of Pemba in Mozambique to mutually benefit from emerging oil and gas opportunities in the region.
Councillor John Reynolds signed the Memorandum of Understanding (MoU) with Pemba's mayor Tagir Carimo.
The city is the nearest in Mozambique to the country's Rovuma Basin in the far north, with huge reserves of gas having been discovered there.
A consortium of Italy's ENI and Texas-based Anadarko are currently exploring the area, which estimated reserves of around 180 trillion cubic feet of gas.
The MoU has been signed so that Aberdeen's oil and gas sector  can  "share expertise and develop with Pemba, and Mozambique widely, opportunities for creating jobs and improving skills and businesses".
British high commissioner to Mozambique, Joanna Kuenssberg said: "The MoU brings new strength for combined partnerships so that Cabo Delgado and Mozambique take the most of advantaves from gas projects".
It is believed that the Rovuma Basin reserves are sufficient to supply energy to Britain, France, Germany and Italy for over 20 years.
Recommended for you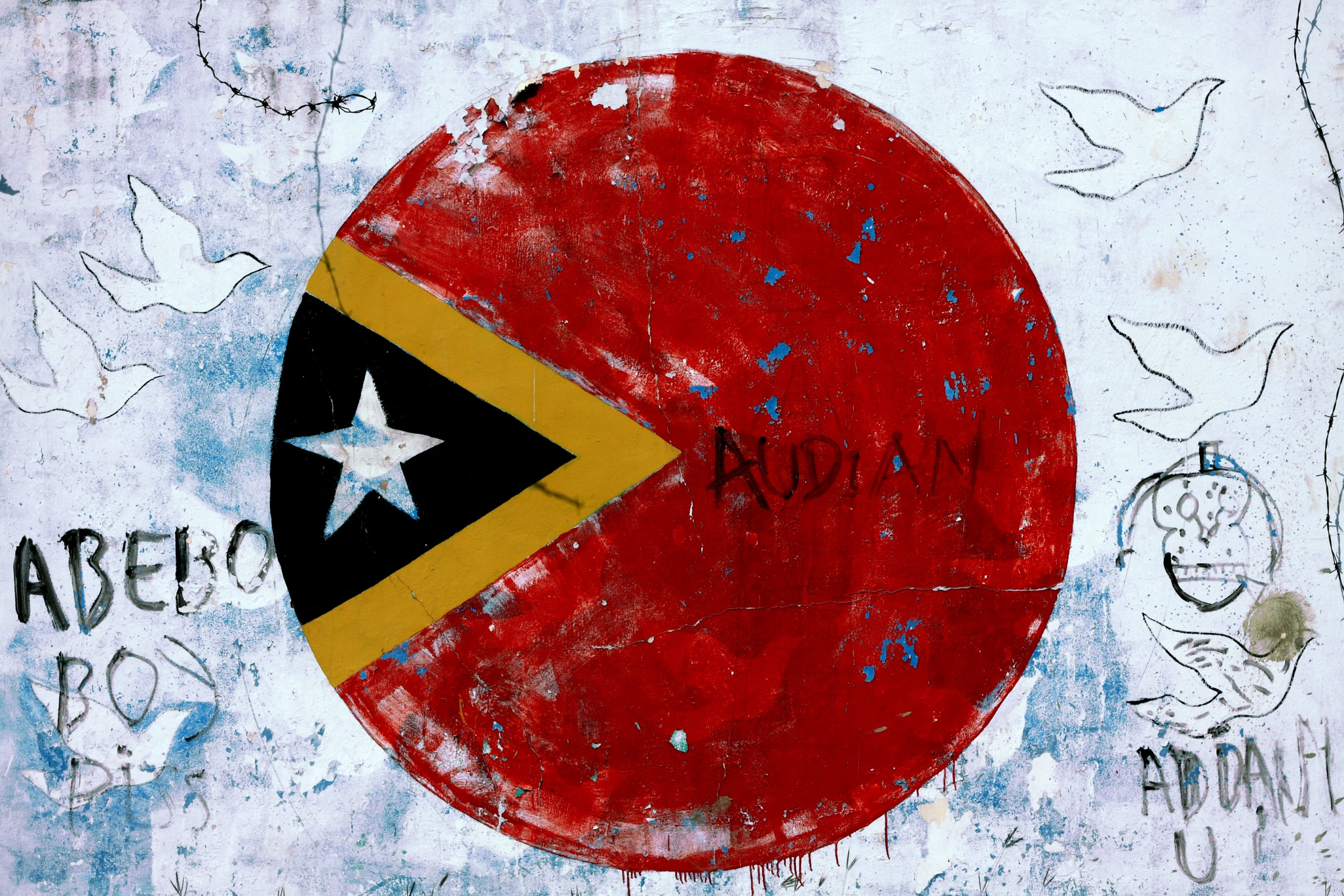 Santos and East Timor sign pact for potential $1.6bn CCS scheme at Bayu Undan