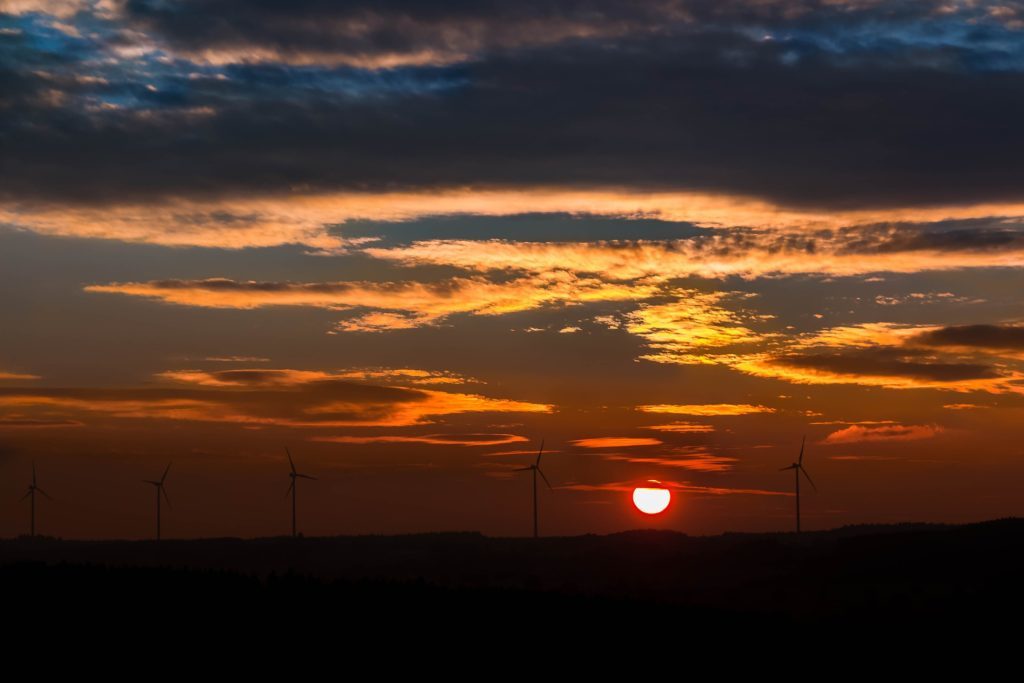 In a bid to bring improved energy access to one of the world's most hard to reach places, the Government of Togo has signed a £2.8million deal to supply power to sub-Saharan Africa.
Part of the government's "Cizo" initiative, in which BBOXX is a key player, the deal centres on providing access to reliable and sustainable energy for hard-to-reach communities across the country.
The Union Togolaise de Banque (UTB) and Africa Guarantee Fund are to help implement the deal across the region.
Since 2017 BBOXX has managed to install 500 energy systems so far.
Mr. Zakari Darou-Salim, Union Togolaise de Banque's general manager, said: "This operation demonstrates Union Togolaise de Banque's commitment towards the most disadvantaged populations who currently do not have access to electricity in Togo."
"We are pleased to be working with BBOXX on this strategic project that is not only transforming energy but also creating jobs in rural areas for Togolese people. We hope to strengthen our partnership with BBOXX, which is driving the social and economic development of our country."
While increasing energy access, the initiative also hopes to create more than 1,000 direct jobs in Togo in the next five years from its activities.
Mansoor Hamayun, chief executive Officer of BBOXX said, "Raising local capital for an energy access initiative in sub-Saharan Africa is incredibly innovative – it is great to see a Togolese bank providing Togolese capital to unlock a project that will benefit thousands of Togolese people."
"The deal with Union Togolaise de Banque will also make financial matters much more straightforward for us and will help drive our expansion across Togo."
"We are already providing our services and the on-grid experience they bring to customers in Togo and are looking forward to continuing to work in collaboration with the Government through 2018 and beyond."
Recommended for you
X

Good Energy TV ad banned due to '0% carbon dioxide' claim