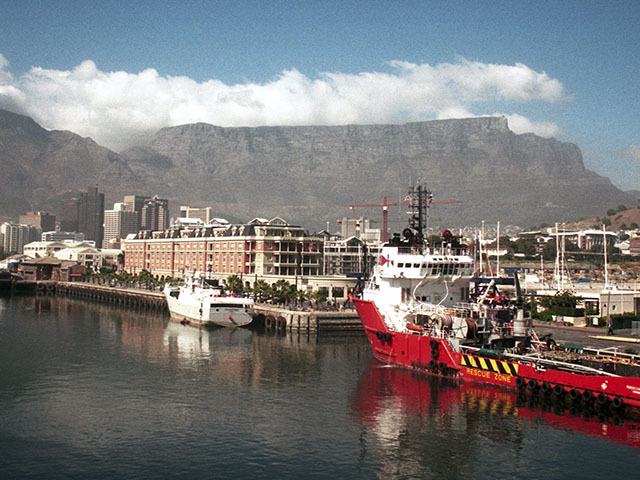 A competitions tribunal has approved Chinese-state-owned Sinopec's $900million deal for Chevron's assets in South Africa.
Sinopec will get Chevron's 75% stake in a business that includes a 100,000 barrel-a-day refinery in Cape Town and a lubricants-manufacturing facility in Durban.
But the tribunal has said Sinopec must invest $500million in the refinery over five years.
The South African competition tribunal announced its decision on Twitter.
Recommended for you

Sasol outage means all South African oil refineries are now shut