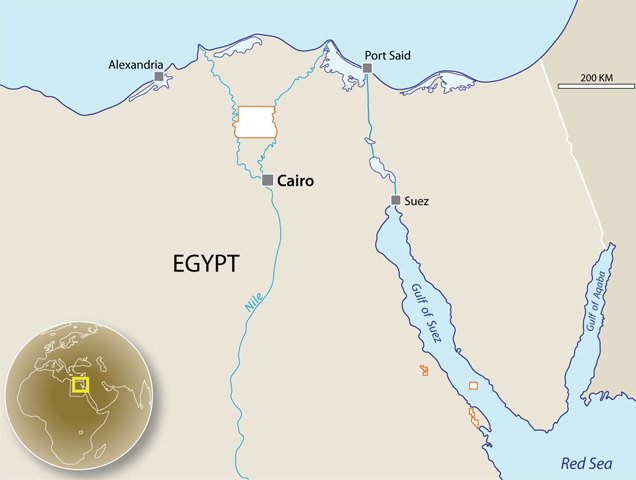 London-headquartered SDX energy has announced an oil discovery in Egypt.
The find was made in the Rabul 5 Well in the West Gharib Concession, in which SDX holds a 50% interest and is joint operator.
Further evaluation of the onshore find is ongoing.
SDX says following completion of the Rabul 5 well, the company will move on to the Rabul 4 location, for the second of two appraisal wells planned for the region this year.
Paul Welch, President and CEO of SDX, commented: "We are pleased to continue our recent run of drilling success with this oil discovery at Rabul 5.  This well encountered the thickest section of pay sands seen in the Rabul area to date, demonstrating the significant oil potential contained within the licence.
"We have further drilling activity planned for the concession over the coming months and we firmly believe that these activities will enable us to increase output from the licence and achieve our ambitious production plans for 2018."
Recommended for you
X

U.S. drillers boost oil hedging to guarantee 2018 shale surge