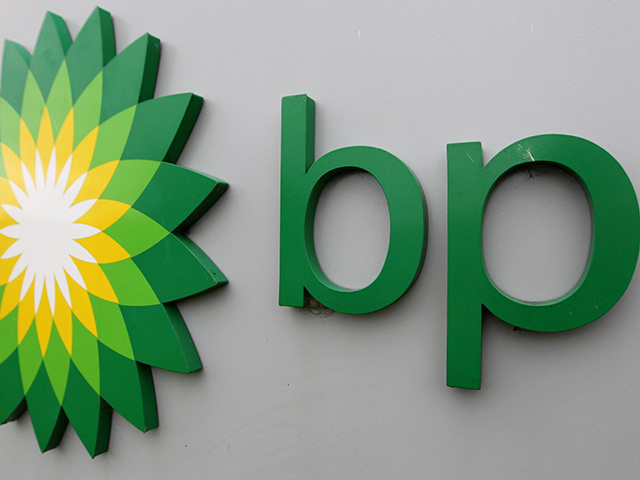 BP is seeking to sell-off its stake in Egypt's Gulf of Suez Oil Company (GUPCO), according to a news report.
Citing banking sources, Reuters news agency says the move is being carried out as the oil supermajor seeks to focus on newer deepwater gas fields off the country's coast in the Mediterranean.
GUPCO was set up in the 1960s and is a joint venture with the Egyptian General Petroleum Corporation.
BP has not commented on the claims.
The firm produces over 70,000 barrels of oil per day, according to Reuters' report, and the business is estimated to be worth £358.1million.
BP's website states: "With GUPCO leading our operations since the 1960s, we have successfully managed to maintain oil production flat in the Gulf of Suez and our goal is to grow and sustain production levels for the years ahead."
Egypt has become a key region for the firm.
Last month BP announced it plans to spend over $1billion in the country this year.
BP also announced that its Atholl Phase One project, in the East Nile Delta, achieved first gas seven months ahead of schedule.
Recommended for you
X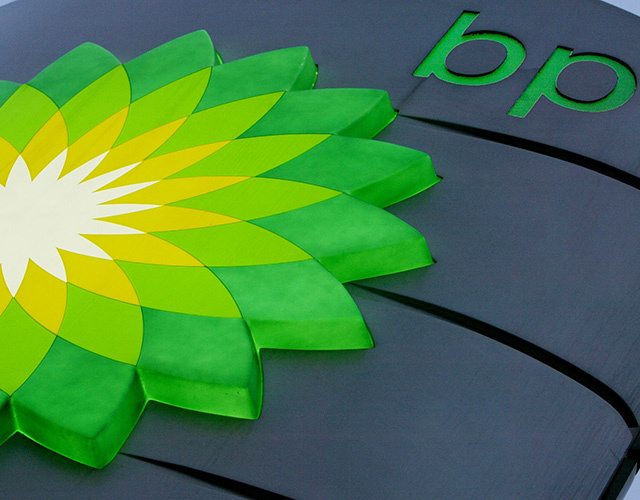 Technology could cut oil and gas production costs by nearly a third by 2050, says BP