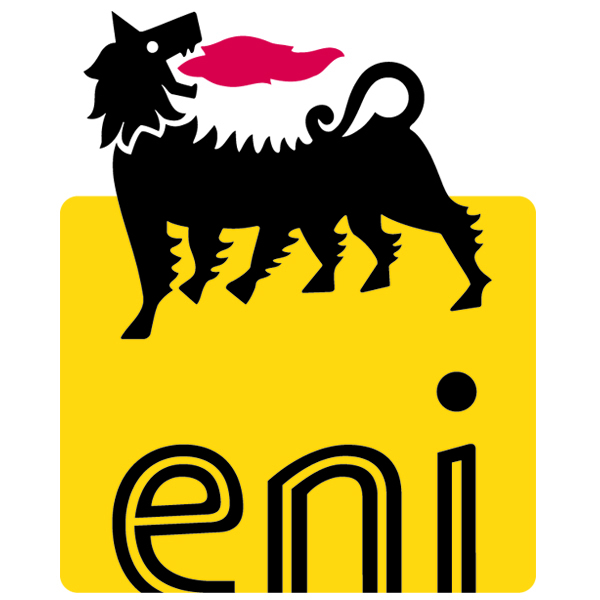 Eni has confirmed its offices were searched as part of an investigation into alleged corruption in Congo Republic, a news report said.
An Eni spokesman told Reuters that the offices of two employees were raided.
The spokesman also said documents relating to Eni's operations in Congo between 2009 and 2014 had been handed over to prosecutors.
The case relates to exploration and production agreements signed by Eni's Congo subsidiary with the country's Hydrocarbons Ministry, the report said.
Reuters cited sources as saying that prosecutors were checking whether certain contracts hid bribes to Congo public officials.
"Eni has absolutely nothing to do with alleged wrongdoing regarding operations that are the object of investigation," the Eni spokesman told Reuters.
Recommended for you

Eni sees African opportunities, including in its trees