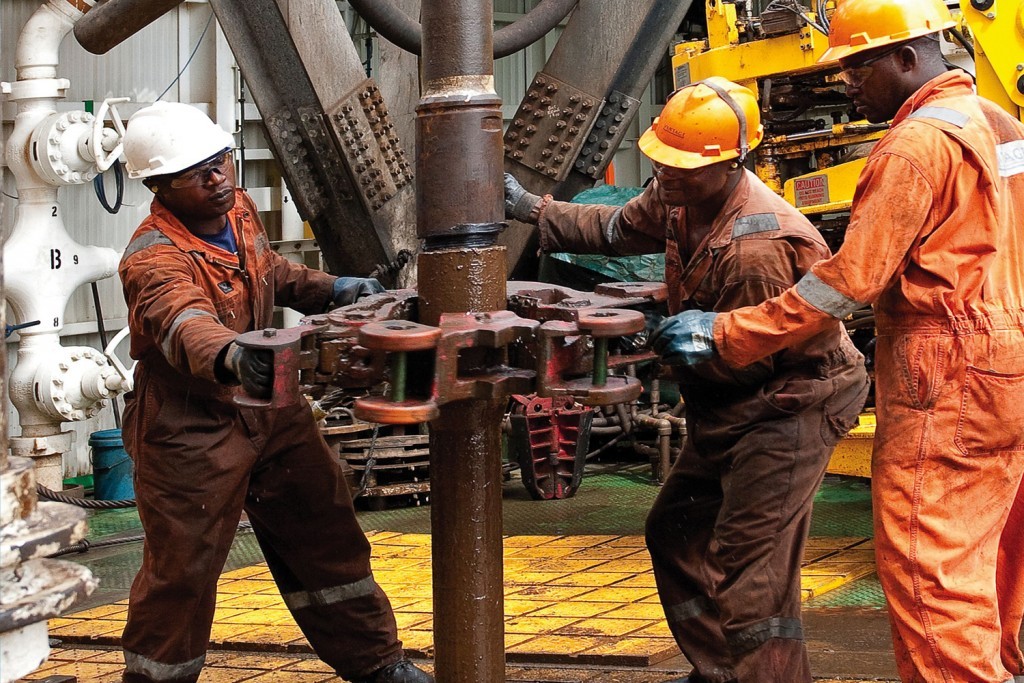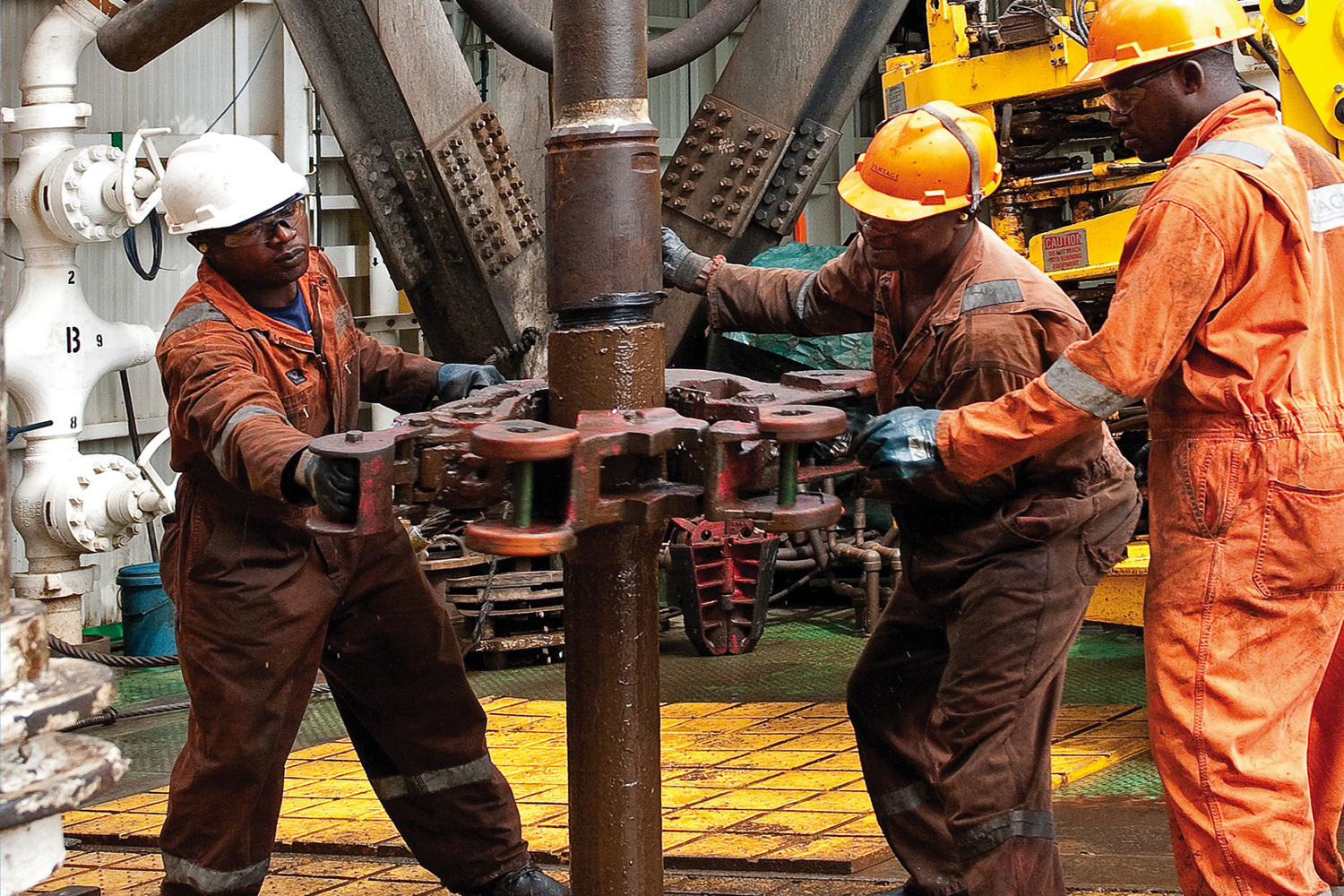 The drilling of two appraisal wells will start soon on the Etinde field in Cameroon, a project partner said today.
Bowleven, which has a 25% stake in Etinde, said the Topaz-Driller rig had arrived in Cameroonian waters.
The rig, which has been booked for 150 days, will spud the IM-6 well at the end of May.
Bowleven moved its head office from Edinburgh to London last year after activist investors Crown Ocean Capital succeeded in purging the boardroom of chief executive Kevin Hart and several other directors.