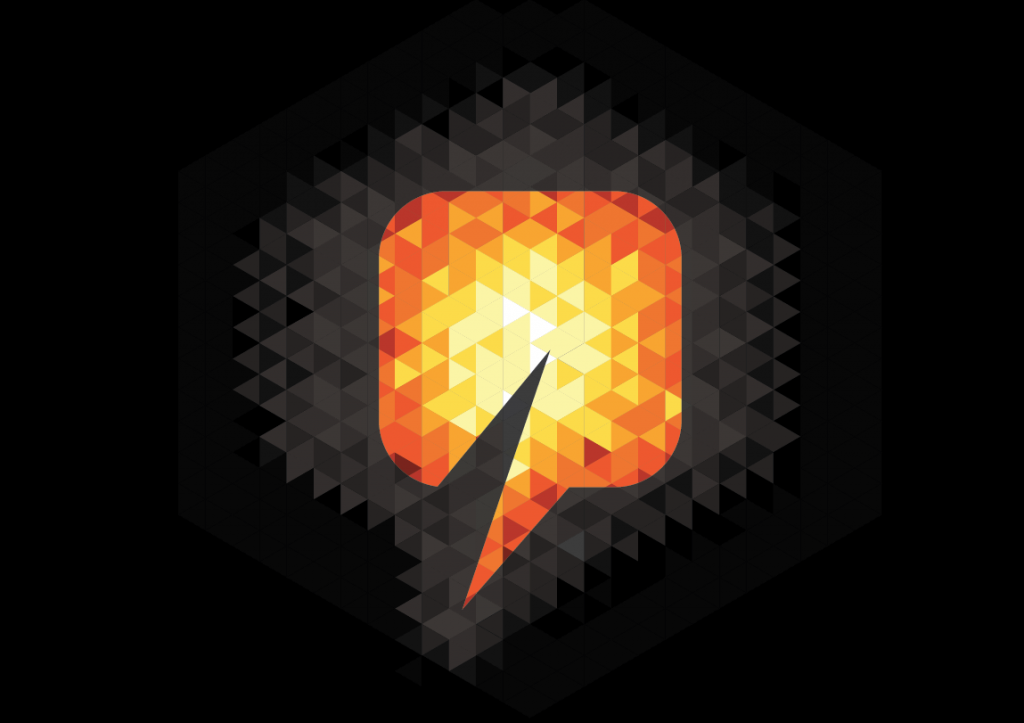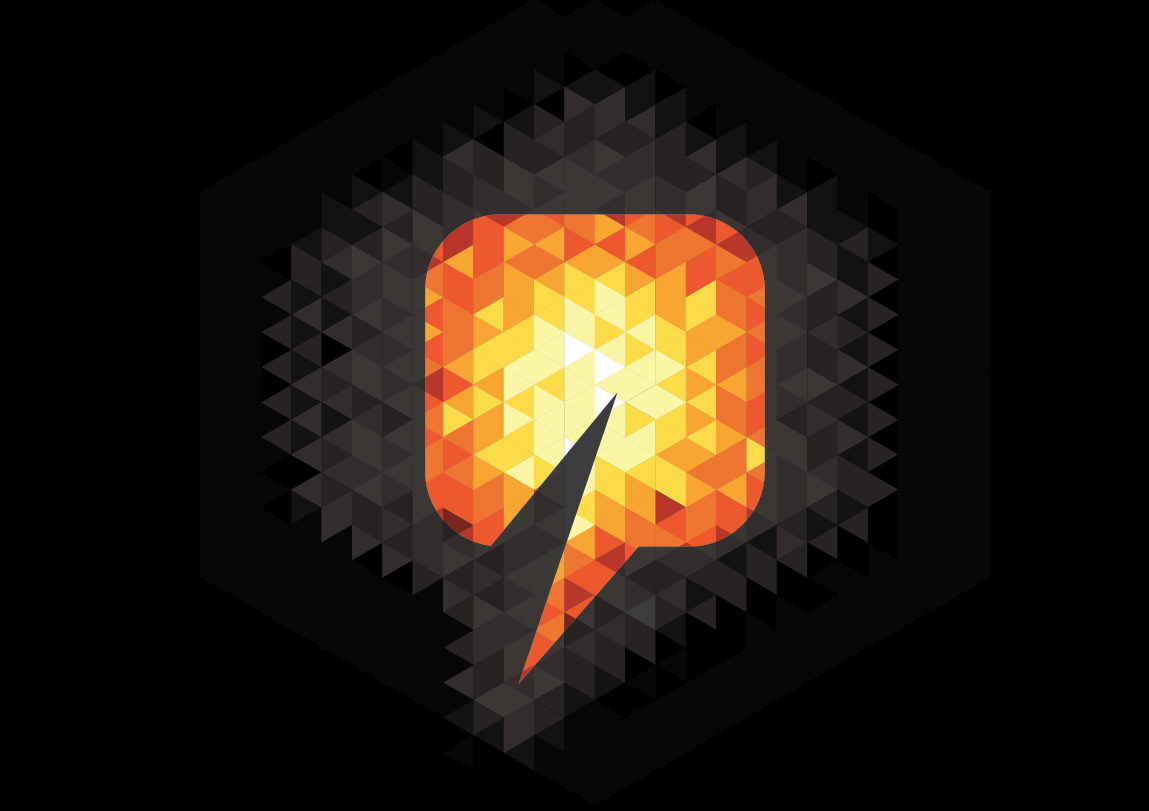 Morocco-focused gas firm Sound Energy has hired Bowleven's former chief operating officer as a non-executive director.
David Clarkson, who left Bowleven last year, joins Sound immediately.
Mr Clarkson used to be a member of BP's group leadership team and senior vice president for projects and engineering.
Throughout a 38 year career with BP, he held a variety of other senior project management and delivery roles in countries including Iraq, Indonesia, the US and the UK.
He is a non-executive director of Savannah Petroleum.
Bowleven moved its head office from Edinburgh to London last year after activist investors Crown Ocean Capital succeeded in purging the boardroom of chief executive Kevin Hart and several other directors.
Mr Clarkson survived the initial cull before leaving in November.
Sound chairman Richard Liddell said: "I am delighted to welcome David to the board of Sound Energy. David has a distinguished career with a wealth of experience, capability and achievements to his credit, and he will reinforce the Board in a number of areas, but particularly in our project development and engineering capability as we approach the development of our existing Moroccan discovery."