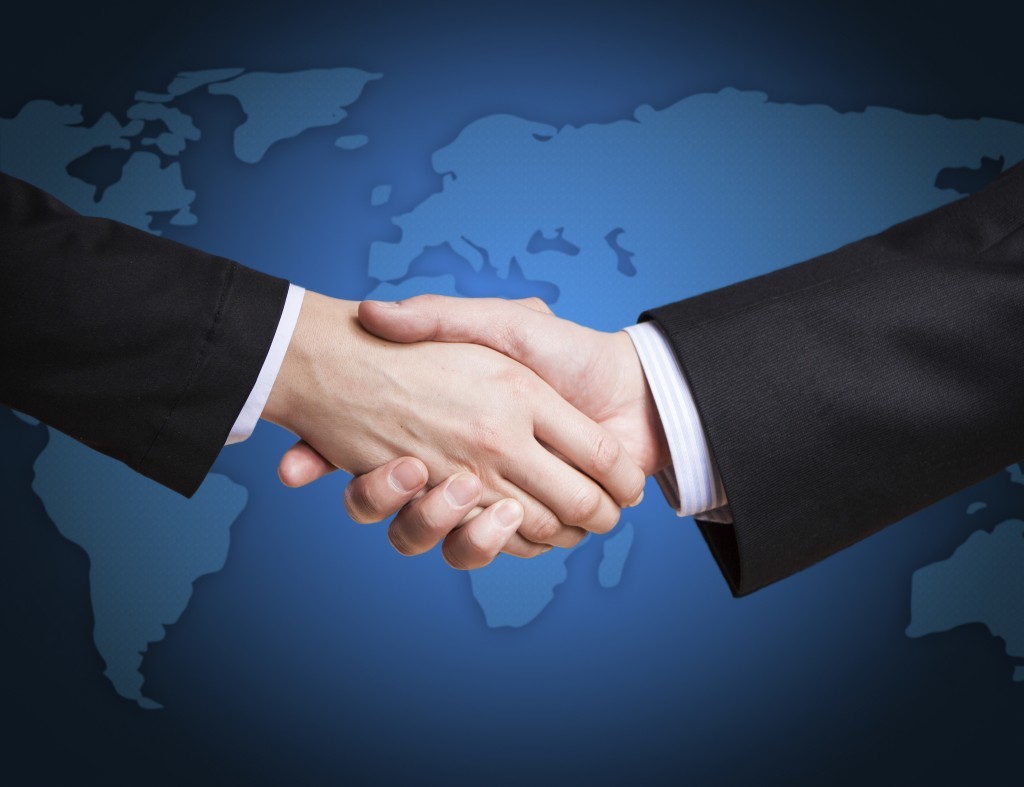 London-listed Soco International has struck a deal to sell its assets in Congo for $10 million.
The interests will be purchased by Coastal Energy Congo.
Soco will also receive an overriding royalty on future oil and condensate production sold from those interests.
Soco president Ed Story said: "I am delighted that the agreement for the sale of SOCO's Congo (Brazzaville) interests has been signed. In January 2018, the company announced that its assets in Africa were no longer a core strategic priority, and this is a step that will deliver an exit from a material portion of the non-core African business.
"The company continues to focus on creating value from the core Vietnam portfolio and on evaluating acquisition opportunities in a disciplined manner to grow and refocus our business in line with the strategy that we have outlined to the market."
Recommended for you

Exploration is back on the menu in Africa, with big finds and strong prices