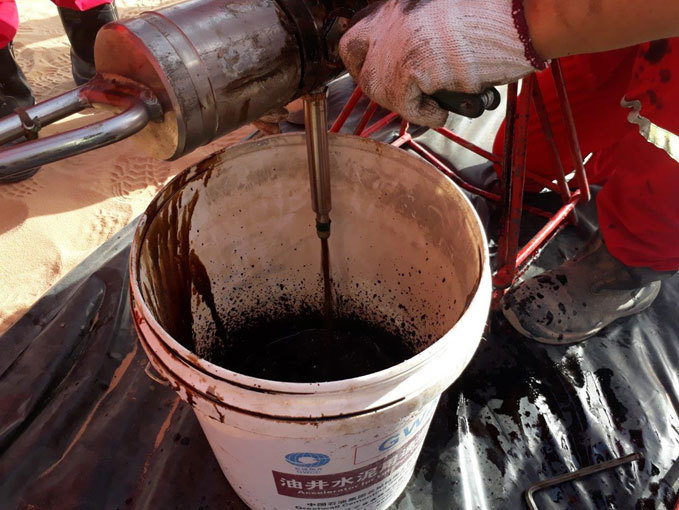 UK independent oil firm Savannah Petroleum is celebrating its third consecutive discovery in its maiden exploration campaign on a block in Niger.
The GW 215 rig took 14 days to reach target depth on the Kunama-1 exploration well, and all operations are expected to be completed within 23 days of spud.
It was drilling in the R3 portion of the R3/R4 PSC Area in the Agadem Rift Basin.
The well encountered a total estimated 9m of net oil bearing reservoir sandstones in the E1 and E5 reservoir units.
Oil samples have been returned to the surface using wireline testing equipment.
Andrew Knott, chief executive of London-headquartered Savannah Petroleum, said: "This is clearly an exciting time for Savannah and our stakeholders. The Kunama discovery, following on from Amdigh and Bushiya, provides further encouragement for our plans to establish an early production scheme in Niger, which we expect to be able to provide an update on later in this quarter.
"The improved understanding of the R3 geology we have gained from the outcome of these wells has also given us the confidence to extend our campaign to target the Eridal prospect, located in close proximity to Amdigh, and we expect to provide updates on further potential additional drilling activity over the course of the coming months."
Recommended for you

Savannah launches Niger wind power plan, first of many