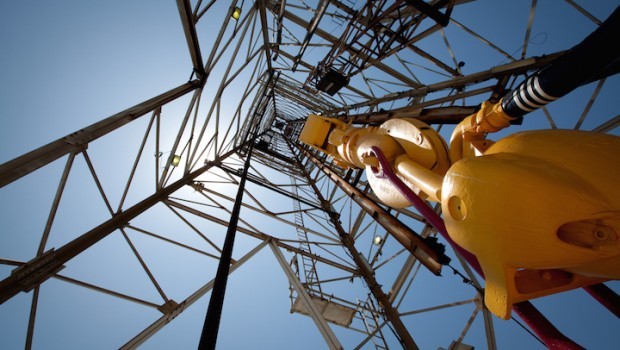 Savannah Petroleum has signed a memorandum of understanding (MOU) with Niger relating to an early production scheme (EPS) in the Agadem Rift Basin
The MOU commits both parties to work together on the EPS, with oil produced from Savannah Niger's R3 area discoveries to be sold at the SORAZ refinery.
Niger's government will facilitate the conclusion of a crude oil marketing agreement between Savannah and SORAZ, as well as an infrastructure access agreement.
For its part, Savannah will submit a pre-feasibility study to Niger within 90 days.
Niger Energy Minister Foumakoye Gado said: "We are very pleased with the success Savannah has achieved in its exploration drilling campaign to date, with three discoveries from its first three wells.
"As a government, we are keen to see that these and future discoveries commence production as soon as possible, given the positive contribution to economic growth, tax revenues and our local communities that they have the potential to deliver.
"We are committed to provide Savannah with all reasonable assistance to enable this to happen. We continue to hope that Savannah's experiences will serve as a positive advertisement for our government's pro-FDI approach and would strongly encourage others to come and invest in Niger, both in oil and gas and other sectors."
 Savannah chief executive Andrew Knott said: "Our Niger project team is highly focused around the delivery of near-term production and cashflows from existing and future discoveries in the R3 area, and further material reserve adds through our ongoing exploration and appraisal drilling program.
"The signature of the MOU provides a clear pathway in relation to our first objective and is a major milestone. In relation to the second objective, Savannah benefits from the large bank of drill-ready exploration prospects that our technical team has mapped within our PSC areas.
"We believe the vast majority of these prospects have similar risk profiles to the ones we have already successfully drilled, and we therefore look forward with confidence to the results of the wells still to come in the campaign. 
Recommended for you

Orcadian: Ping's Pilot play points to 'area plan potential'