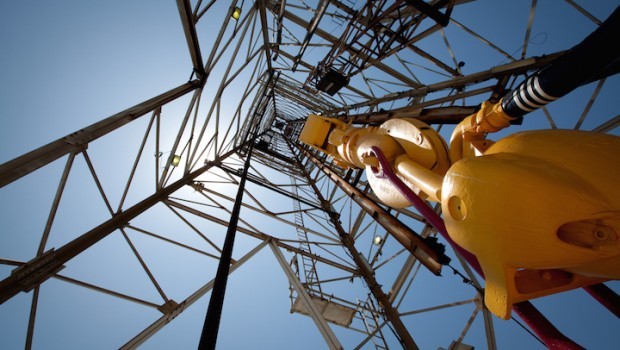 Savannah Petroleum has made a discovery at the Eridal-1 well in Niger.
It is the fourth consecutive find for Savannah in the R3 portion of the R3/R4 PSC Area in the Agadem Rift Basin.
Oil samples from the E1 reservoir unit have been taken and returned to surface using wireline testing equipment.
The well took a total of 14 days to reach target depth, and all operations are expected to be completed within 23 days of spud. 
Eridal-1 is currently being suspended for future re-entry. Production tests are expected to be performed on at least two of Savannah's discovery wells as a precursor to the company's plans to implement our Niger Early Production Scheme (EPS). 
Andrew Knott, CEO of Savannah Petroleum, said: "We are excited with the success we have delivered to date in Niger. Eridal-1 maintains our 100% exploration success record and marks our fourth discovery in the R3 East Area.  What was different about Eridal-1 was that we were targeting a structure which had previously been drilled in a down-dip location by a previous operator. Our technical team had a strong view that significant potential existed up-dip and selected the Eridal-1 well accordingly. We believe this has contributed meaningful oil resource additions to support the development of our proposed EPS.  I would like to thank our subsurface team, along with our oil service company partners, for the continued delivery of a safe and successful campaign which remains significantly ahead of time and budget expectations.  We look forward to providing further updates on our drilling campaign and plans for the EPS over the course of the coming weeks and months."
Recommended for you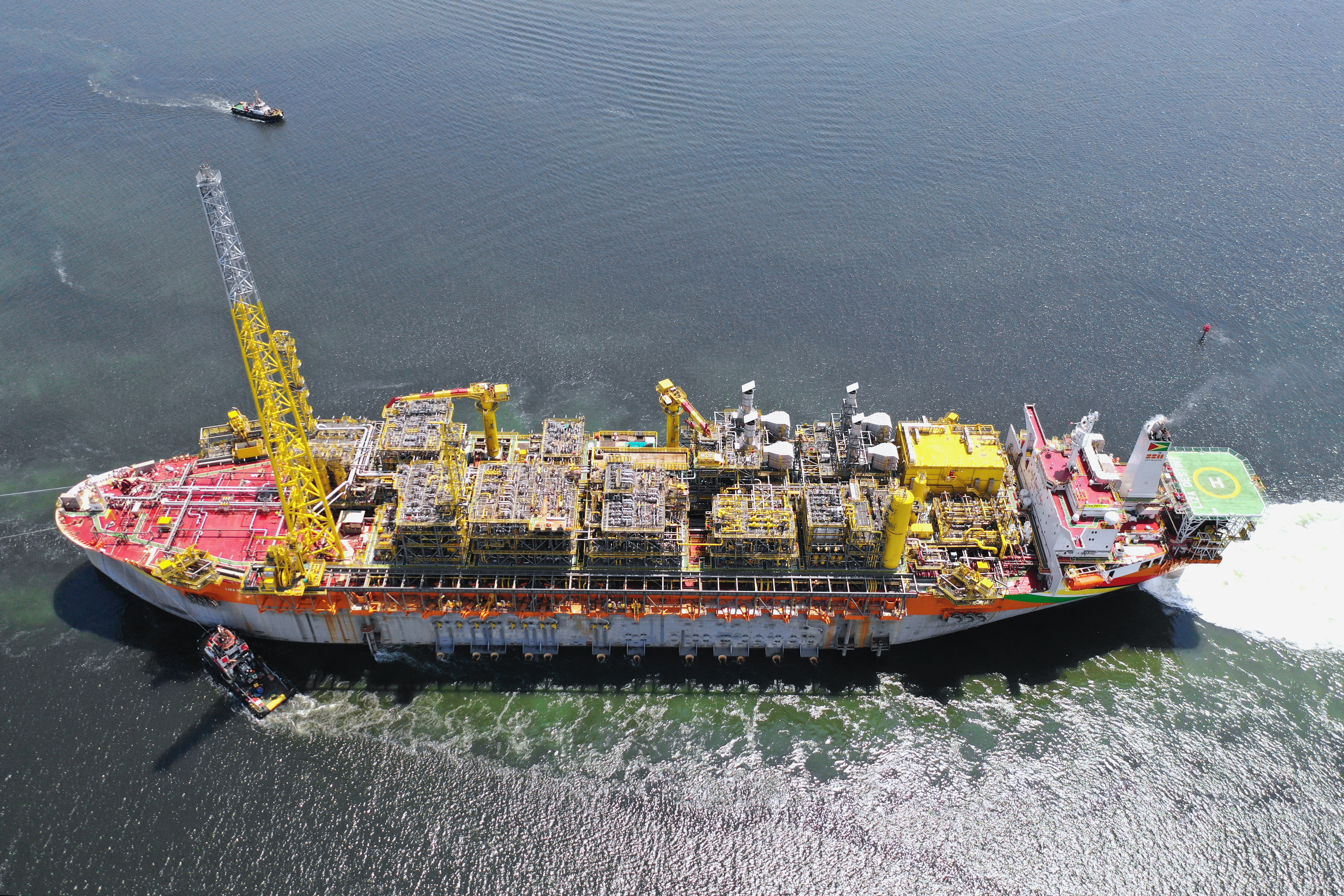 Stabroek hits 10 billion barrel mark with new find