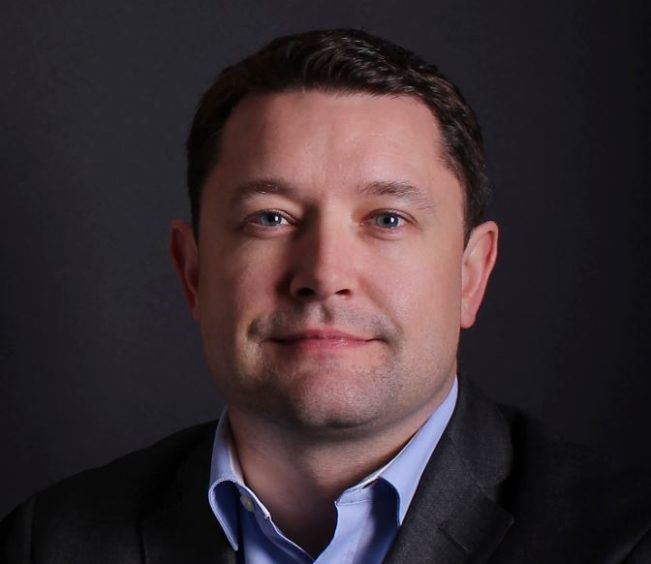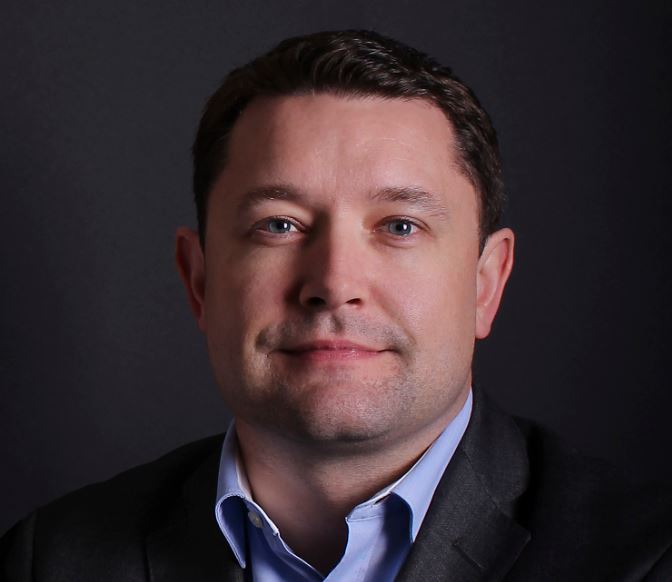 United Oil and Gas (UOG) plans to acquire Rockhopper Egypt for £12.8m with help from BP.
The Irish explorer, which holds interests in the UK North Sea, said the process triggers a reverse takeover under stock exchange rules and has suspended trading.
UOG said energy giant BP will finance up to £6.4m for the deal, while the pair have also entered into an offtake agreement in relation to United's future oil and gas production.
The remaining balance will be funded through placing of UOG shares.
Rockhopper Egypt has been operating in the country since 2016, with a 22% non-operated stake in the large Abu Sennan concession.
Abu Sennan lies in the Western Desert region in Egypt, with seven operating fields which Rockhopper said has gross production of 5,100 barrels of oil equivalent per day.
The deal would mean first production for UOG, which has interests in areas including the UK, Italy and Jamaica.
In the UK North Sea, the firm was recently awarded four blocks in the Oil and Gas Authority's 31st licensing round, including the Zeta discovery which is estimated to hold more than 90million barrels of oil in place.
United also has areas near the Piper, MacCulloch and Claymore fields.
Earlier this month the firm struck a deal to sell its Crown discovery in the region to Hibiscus Petroleum for up to £4million.
CEO Brian Larkin said this new deal was "transformational".
He added: "Not only will it deliver our first production, positive cashflow and significant reserves it also offers very promising infill and exploration upside.  Having reviewed many opportunities in the last 18 months, Rockhopper Egypt was by far and away the most exciting opportunity and the best strategic fit for our business.
"United has already built a world class portfolio of assets, combining high impact exploration in Jamaica and Benin, with low risk, low cost European assets in the UK and Italy.  The proposed acquisition announced today would deliver production and cash flow to this already impressive stable.
"In addition, we are very pleased with BP's support for the deal, through the provision of acquisition finance, and we look forward to developing future business together.
"At completion, this Transaction will create a substantially larger company and this production deal will contribute to the significant development potential within our existing asset base.   Our goal as a management team has been to build a full cycle, oil and gas exploration and production company which delivers exceptional value for our shareholders.  This Transaction is an important step in the realisation of that goal."