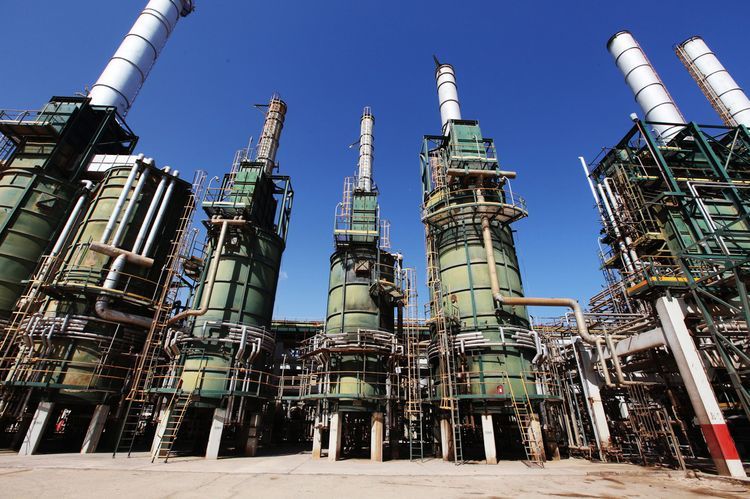 Revenues from Libya's oil are falling, the National Oil Corp. (NOC) has said, and may fall "precipitously" if the government does not cover the agreed budget.
Earnings in August reached $2 billion, down by $117 million from the previous month. It is also down $466mn from August 2018. NOC revenues were driven by oil, which accounted for $1.92bn, while gas and condensate provided $110.6mn. The total revenue for the year thus far was $14.52bn.
"[NOC] could increase production substantially, adding hundreds of millions to monthly state revenue. But that will only happen if NOC's budget is disbursed. If the corporation's allocations are not released without delay, Libyan oil production will be hundreds of thousands of barrels per day lower than it should be. That will have an extremely negative effect on national income," NOC's chairman Mustafa Sanalla said.
The NOC boss said revenues had fallen as a result of the closure of the Sharara-Zawiya pipeline. This had required the Sharara field to be shut in. Somewhat compensating for this shortfall were tax payments for 2018 gas invoices, the statement said. The field was taken offline repeatedly during the summer, including twice within 10 days in July.
Sanalla went on to cite a resolution from the Presidential Council (PC), from March 20, approving NOC's budget for the year. This was 39% lower for operational expenses and 40% lower for capital expenses than the company had requested. The PC went on to cut the budgets, by 150mn dinars ($106mn) and 100mn dinars ($71mn) respectively.
Payments for May to August were transferred to NOC only in mid-September, Sanalla said. This led to "unnecessary debt accumulation and some of the operating companies refusing to provide services, due to salary delays for Al-Jowfe, National Workover and drilling company and NOFCAT employees", the NOC head said.
Sanalla held talks with the head of the PC, Fayez Al-Sarraj, in mid-September. During these talks the NOC official said the company had only received 58% of its approved budget for 2019. He also called, again, for the government to abide by a resolution from 2013 that set out a 67% pay rise for workers in the oil and gas sector. Revenues from the oil and gas sector account for more than 90% of Libya's budget.
August started well for the company, with NOC and Eni announcing the completion of the second phase at the offshore Bahr Essalam gas project. This is operated by Mellitah Oil & Gas, a NOC subsidiary. This was due to increase production from 995 mmmcf per day to 1.1 bcf. NOC and Eni are also in talks on the AE development, which carries a projected price tag of $5.6bn, with production starting in 2022.
Recommended for you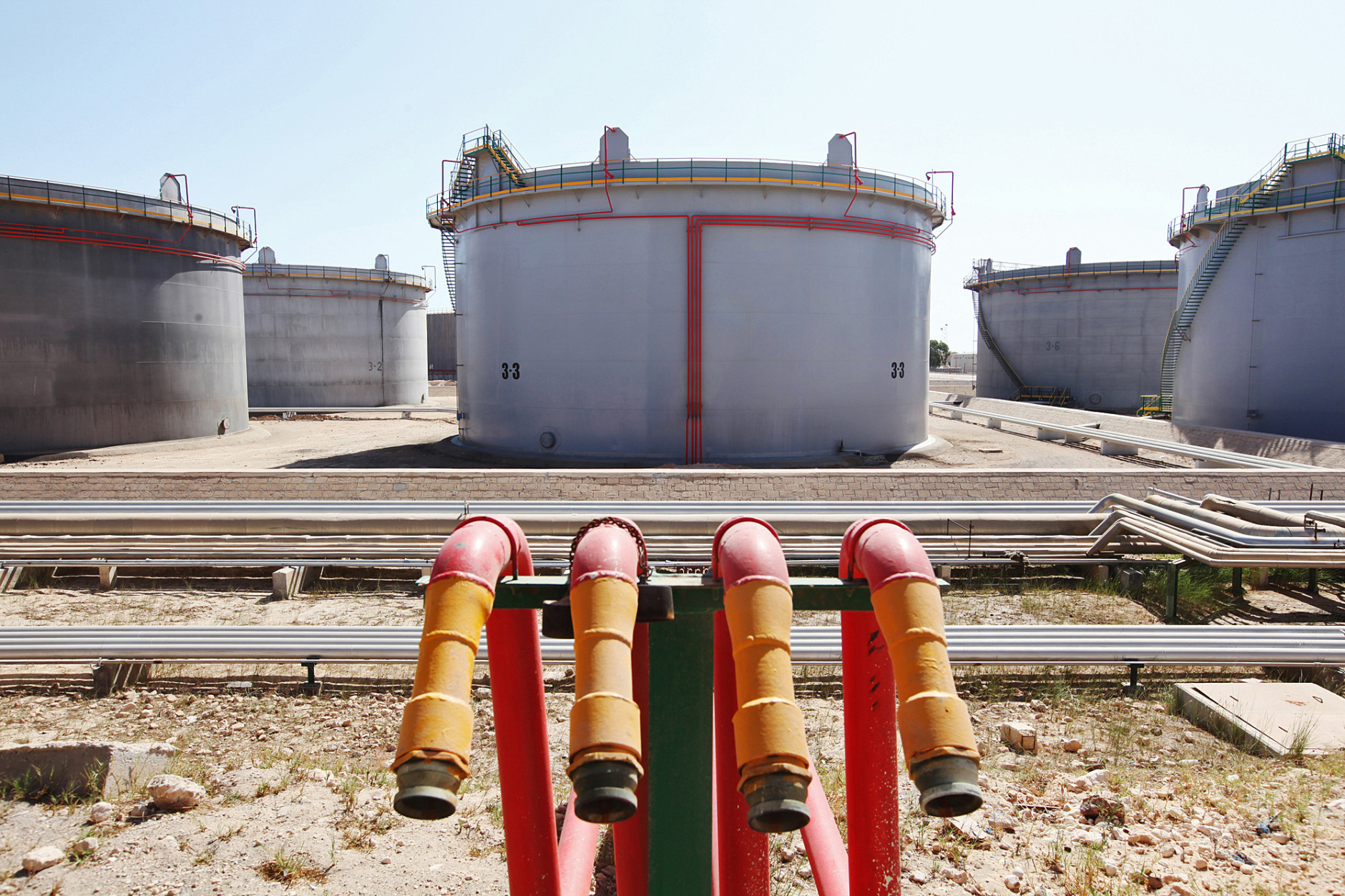 Sanalla under fire as NOC lifts force majeure