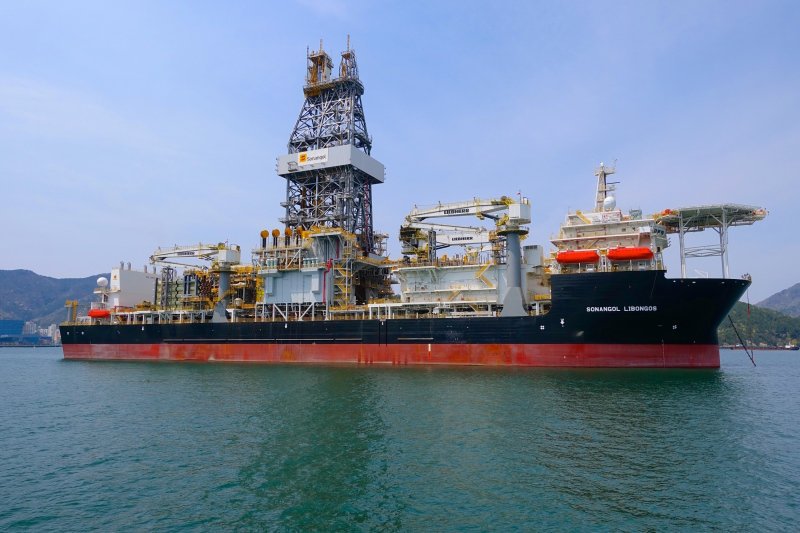 Malaysian authorities have seized a drillship that was on its way to Angola.
The Malaysian Maritime Enforcement Agency (MMEA) said the Sonangol Quenguela had been detained at 9 pm on October 15. The vessel was nine nautical miles (16.7 km) east of Tanjung Balau, it said. The drillship lacked the necessary permits for moving through Malaysian waters.
Maritime detective Mohd Zulfadli Bin Nayan at the agency said the Bahamas-registered vessel had 43 crewmembers on board, from various different states.
Under Merchant Shipping Ordinance 1952 Section 491B (1) (l), the lack of the required permit could see fines of up to 100,000 ringgits ($24,000) or two years in prison.
The Quenguela was signed up to work on a Sonangol-Seadrill joint venture, Sonadrill, which was announced in February. According to the statement setting out the terms for this, Seadrill was responsible for the "delivery and mobilisation" to Angola of the vessels, under a separate agreement with Sonangol.
In addition to the Quenguela, Sonangol was to provide the Libongos, both on a bareboat basis. The Libongos won a nine-well contract, with six more options, in Angola, under a deal set out in September. Seadrill also agreed to provide two rigs for the venture and to oversee operations.
The Libongos and Quenguela were described as seventh generation, ultra-deepwater drillships. They were constructed at the Daewoo Shipbuilding & Marine Engineering (DSME) yard, in South Korea. According to vessel tracking Marine Traffic, the Libongos is offshore Angola.
The MMEA has seized a number of vessels this year for encroaching on its territorial waters. A tanker was detained at the beginning of the month after anchoring off Tanjung Penawar, close to the site where the Quenguela was arrested, without authorisation.
Recommended for you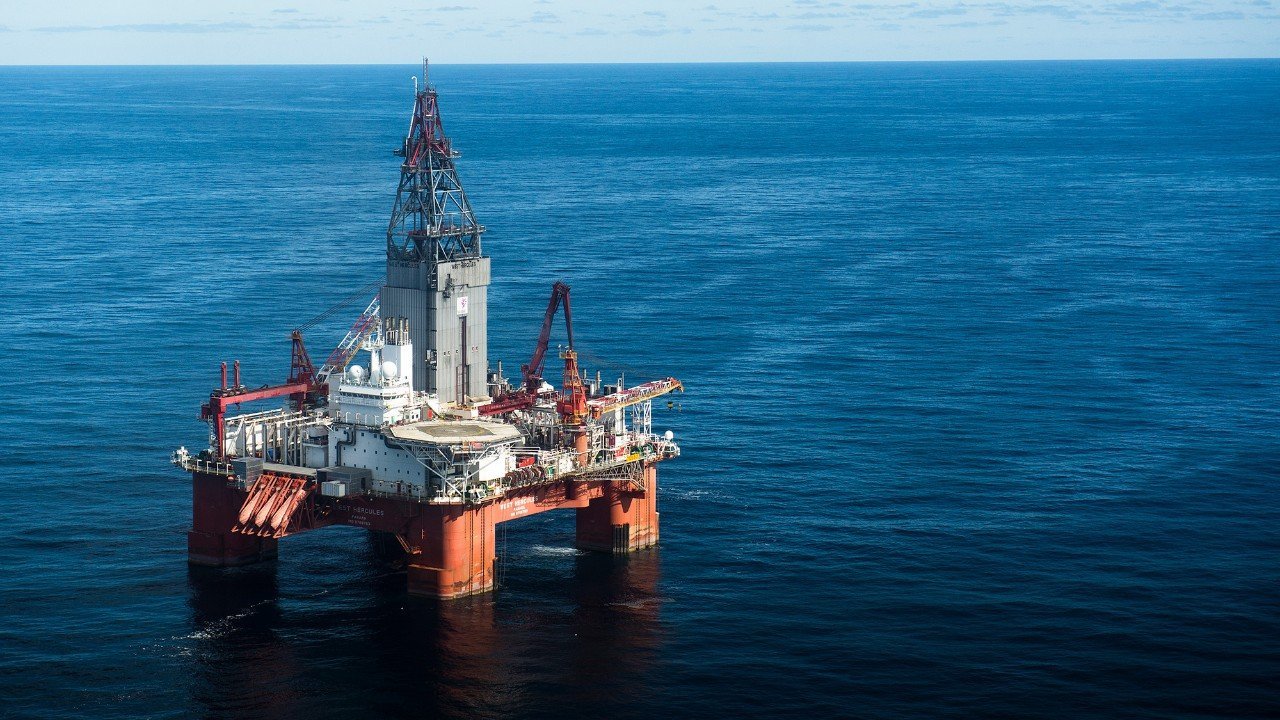 Seadrill sticks with floater focus, launches $250m buyback