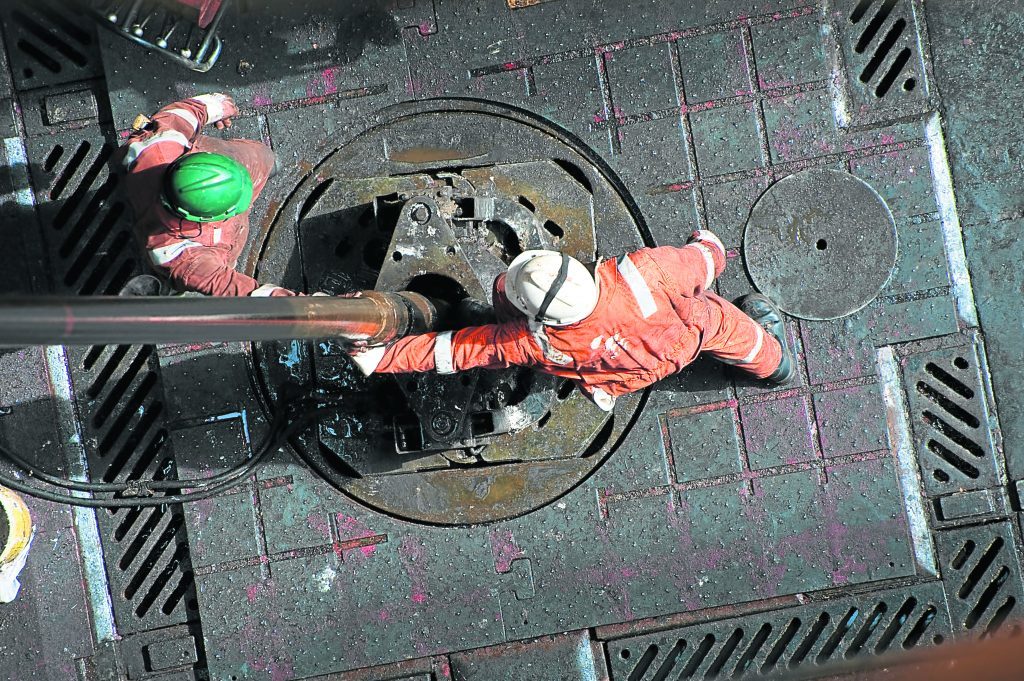 BP and Kosmos Energy have made a "major gas discovery" offshore Mauritania.
Dallas-headquartered Kosmos said the Orca-1 well — about 75 miles off the coast — was estimated to have about 13 trillion cubic feet of gas in place.
The well also confirmed gas in a down-structure position relative to the original Marsouin-1 discovery well. There is also a deeper, untested Aptian play within the area, Kosmos said.
Kosmos said it believes Orca and Marsouin have de-risked up to 50 tcf of gas. This was "more than sufficient" for a world-class LNG project.
Andrew Inglis, chief executive of Kosmos, said: "The Orca-1 well concludes a very strong year for exploration and appraisal in Mauritania and Senegal.
"Orca-1, which we believe is the largest deepwater hydrocarbon discovery in the world so far this year, further demonstrates the world-scale quality of the Mauritania gas basin.
"With sufficient resource in place at the BirAllah hub, Kosmos looks forward to working with the Government of Mauritania and its partners to bring benefits to the people of Mauritania through the development of cost competitive, low carbon intensity projects."
BP and Kosmos are partners on the acreage alongside the Mauritanian state-owned Société Mauritanienne des Hydrocarbures et de Patrimoine Minier (SMHPM).
As a result of the Orca discovery, Kosmos said it was extending the deadline on its proposed sale of a stake in the Mauritania-Senegal discoveries. The company took a final investment decision (FID) on the Tortue LNG scheme in December 2018, which is due to begin producing in the first half of 2022. The US company has a 30% stake in the Senegalese blocks and a 28% stake in the Mauritnian blocks. Selling some of its equity would allow it to be funded through to the beginning of LNG, allowing it to continue its focus on exploration throughout West Africa.
Recommended for you

BP, Kosmos clash over GTA LNG sales