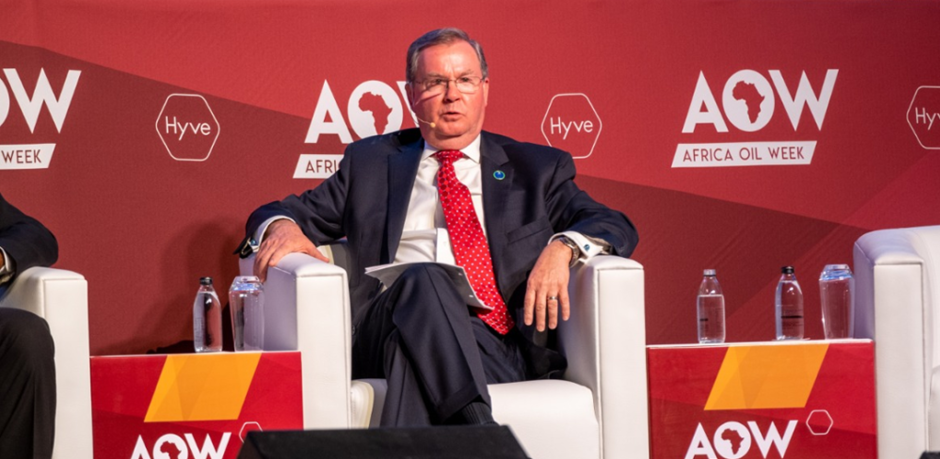 The US is eager to export LNG and coal to African states, US Assistant Secretary for Fossil Energy Steven Winberg told the Africa Oil Week conference.
The official noted the Prosper Africa initiative, which was launched in June, as boosting two-way trade between the US and Africa. The plan is to work with the private sector to support development. US companies, Winberg said, can bring expertise and capital.
These companies can provide this while sticking to the "highest standards of transparency, quality, and social responsibility – a clear alternative to state-directed investments that often saddle countries with unsustainable debt". China was not mentioned explicitly but there have been growing concerns over Beijing's provision of debt to states around the world, including Africa. The US wants African states to "thrive, prosper, and control their own destinies", he continued.
Providing energy developments and access to energy play a role in this, Winberg said. Prosper Africa follows in the line of Power Africa, a plan launched under the previous US administration.
There is scope for additional US investment in the continent but there is also scope for the import of LNG. Winberg said the benefits of the US' system were reliable and transparent, while the LNG contracts were "among the most flexible and innovative on the global market".
The US Department of Energy has worked with a number of African states on plans for floating storage and regasification units (FSRUs).
Winberg went on to note the importance of coal, a notable change of tone from the Power Africa initiative, which attempted to shift plans away from the use of the feedstock. The US is exporting coal to a number of African states, the official said, and is also keen to provide technology for the next-generation of coal-fired power plants.
The Coal FIRST Initiative is intended to allow new power plants to be constructed with "high efficiency and close-to-zero emissions".
US President Donald Trump has spoken in support of the domestic coal industry, which is in an increasingly dire position. Trump's support of coal stands in contrast to the policies of his predecessor, former US President Barack Obama.
The US exported 50.5 million tonnes of coal in the first six months of 2019, down from 58.1mn tonnes in the first six months of 2018. Africa offered a rare bright spot for coal exports, with supplies to the continent reaching 5.1mn tonnes in the first half, up 14% year on year.
The major importer in Africa is Egypt, which took around half the total with volumes rising 17.8% year-on-year. The next largest is Morocco, which is working on plans for an LNG import terminal.
Recommended for you

US push for LNG in Philippines paints unrealistic picture, IEEFA says