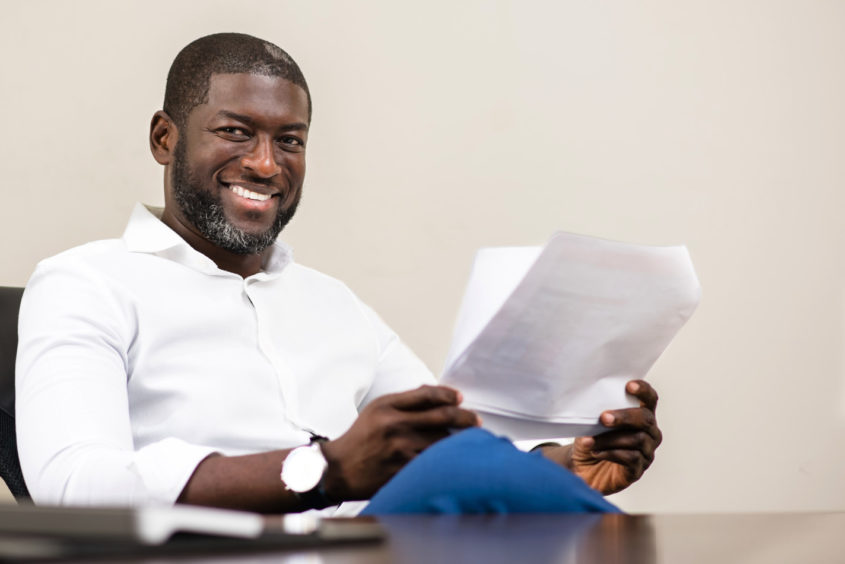 Springfield Exploration and Production has discovered 50 metres of light net oil pay at its Afina-1 well, with gross thickness of 65 metres, offshore Ghana.
This is the first deepwater well to be drilled by an African independent – and find hydrocarbons. It was drilled on the West Cape Three Points (WCTP) Block 2.
The well was drilled in water depths of 1,030 metres, reaching a total depth of 4,082 metres. It also found 10 metres of hydrocarbon-bearing sands, including light oil and gas, in Turonian-age sands, in a secondary target. The Turonian find was said to be at the edge of the structure.
More details will be announced soon, Springfield said in a statement, jointly with the Ghanaian government and Ghana National Petroleum Corp. (GNPC).
The company won the West Cape Three Points Block 2 in 2016 and it has an 84% stake. The remaining equity is held by GNPC and GNPC's exploration unit, Explorco.
"This is great news for Springfield, Ghana and Africa. We are excited about the discovery as it ties into our vision of becoming a leading African upstream player with a global focus," said Springfield's CEO Kevin Okyere. "This for us means increased opportunities to impact the lives of our people positively with the resources."
Work on the well began on October 7. The Afina-1 well was to be followed by the Oak-1x well. The block was previously part of the original WCTP block, which is held by Kosmos Energy, which made the Odum and Banda discoveries on the area.
Kosmos announced a discovery with the Banda-1 exploration well, on what is now WCTP Block 2, in 2011. The company found three metres of net oil pay in a Cenomanian reservoir, of around 40 degrees API. The Odum discovery was drilled in 2008, close to the Jubilee field, finding 22 metres of net pay with oil of 29 degrees API. The Odum discovery was made in the Campanian play.
Recommended for you

Ghana president commissions Tullow's Jubilee extension